Our opening hours are every Saturday and Sunday from May 20 to June 23 from 9 a.m. to 5 p.m. Starting June 24, the schedule is Wednesday to Sunday from 9 a.m. to 5 p.m.
We are an agritourism company located 20 minutes from Trois-Rivières and Shawinigan in Mauricie, in the famous lost forest of Notre-Dame-du-Mont-Carmel. Our main activity is beekeeping and we also farm mealworms.
Thanks to your visit to the Domaine Enchanteur, you help us to continue our activities, to protect the bees and to promote the pollination of crops. Your ticket thus includes access to agricultural land as well as a local product for tasting, in addition to the site's activities.
In summer: guided tour of the world of bees and mealworms, animal park, suspended labyrinth (aerial course) and hebertism on the ground, Island of magic stones, little train, walk in the forest. From July 22 to September 10, come and try the suspended labyrinth in a night version, under projectors, lasers and other light effects.
In winter: 15 km maze of frozen trails to explore in the forest day and night, snowshoe trails and animal park.
15 km of icy trails to explore!
Skating in the trails of a forest, day or night, remains an activity that you absolutely have to experience! Well sheltered from the winter wind, spinning on very smooth ice maintained by zambonis, with a picture of pines laden with snow, it's quite magical!
You will choose a path, you will stop for a few minutes to feed the animals, before taking a short break in the restaurant for a good hot chocolate. You will then set off again through the maze of trails, unless you swap your skates for snowshoes to go deeper into the forest.
When the sun sets and filters between the pines, the magic of enchanted evenings begins. The play of lights animates the forest and offers you a final, most enchanting tour of the labyrinth...
Services offered: free parking, catering, skate, snowshoe and sled rentals, sharpening, heated shelters, group reception, dogs accepted (free donation).
Come spend a great day outdoors and share unforgettable memories with your family or friends!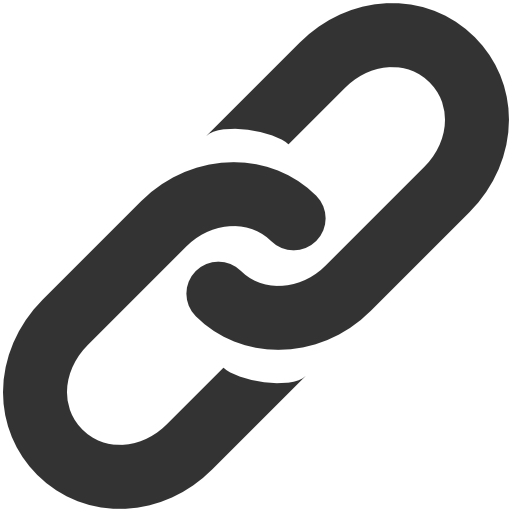 Web Site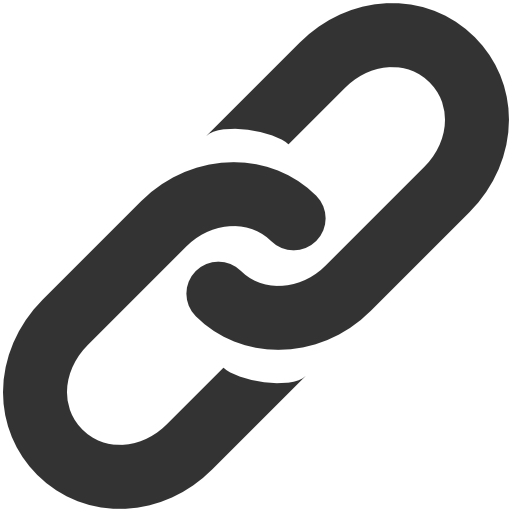 Facebook