An innovative, eco-friendly, and fully autonomous lodging concept floating in the bay of Lac St-Francois in the heart of Salaberry-de-Valleyfield. Flotel is six rooms spread over three independent platforms, interconnected and made from recycled containers of 40 feet. Each room is equipped with a private bathroom, with toilet, shower, and sink, a large bed, an extra bed for children, a mini-fridge, coffee maker, and smart tv. In addition, the rooms have a private terrace, outdoor armchairs, and breathtaking views of the bay.

A shared roof terrace on each of the platforms is also available to tenants. Customers can access the site via a bridge from the shore or by water, thanks to the platforms that allow boaters to dock their boats directly.
Kayak, Ebike, Diving and Paddle Board Packages
A UNIQUE EXPERIENCE
Flotel offers unique experiences with the aim of making you discover and appreciate the charm of the regions, as well as all that they can offer you.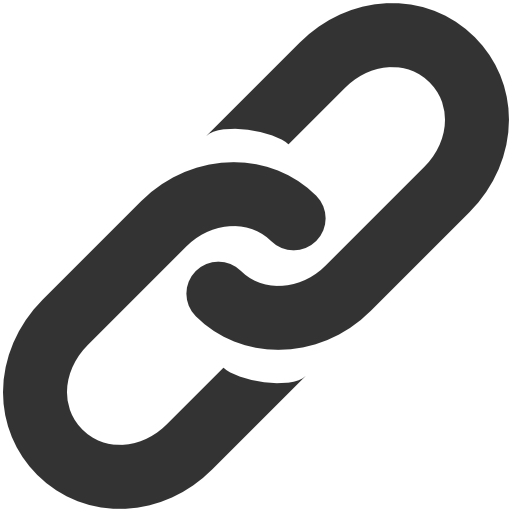 Web Site