Introducing Celeste, Cirque Éloize's new show, presented exclusively at Fairmont The Queen Elizabeth.
Celeste plunges audiences into a theatrical and sensorial universe of mythical starscapes shrouded in mystery. Led by an otherworldly guide on an adventure through the vault of the heavens, they will meet a constellation of unusual characters performing a unique collection of theatrical, acrobatic and musical numbers. Celeste is light years from most shows. It is on a mission to discover the magical secrets hidden in the stars. It will make time stand still. This 90-minute cabaret spectacular promises to captivate and enthrall audiences.
"More than just a circus show, it is an experience full of sensuality. — Stephanie Morin, La Presse
"The Cirque Éloize cabaret evening presented numbers [..] magnificently performed by artists with impressive physical abilities. — Frédérique De Simone, Journal de Montreal
"[…] Breathtaking acrobatic performances including hoop, pole, handstand, juggling, breakdance, unicycle and even roller skating acts! » — Marie-Lise Rousseau, Metro Journal
"Great circus artists in a very small room, it's the perfect recipe for creating closeness and intimacy with the supporters of this show, led by a very funny and sensual master of ceremonies. I recommend Celeste! — Denis Fortin, Rhythm FM
"Coral Egan, I fell in love with her on stage. She is vocally beautiful. She has a crazy charisma this woman. This is one of our national treasures that is seriously underutilized. — Evelyne Charuest, ICI FIRST
"Coral Egan, she is wonderful! An exceptional voice, a presence, she is captivating." — Catherine Brisson, 98.5 FM
"If you're constantly looking for great experiences to live in and around Montreal, the brand new Celeste cabaret is sure to blow your mind. » - Mégane Therrien, Narcity

Cirque Éloize's CELESTE show is presented in exclusive residence at the Fairmont The Queen Elizabeth until summer 2022.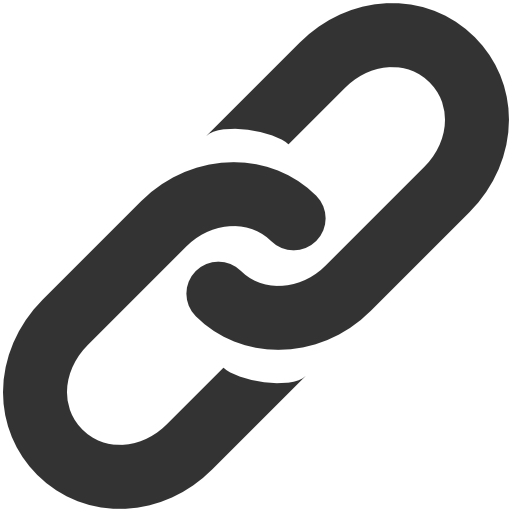 Web Site