Welcome to the National Shrine of Saint Kateri Tekakwitha "Lily of the Mohawks"
Established in 1667 when the Kanien'kehá:ha (Mohawk) community settled in the northern part of the territory at Kentake, now known as LaPrairie, Quebec. The community moved four more times for economic, agricultural, and political reasons, finally settling on its present site in 1716 at Kahnawà:ke which means "On the rapids", and it is here that a more permanent church was built in 1720.
The Mission is surrounded by Fort Saint-Louis, a fort that was erected in 1725 by the French to protect the Christian Iroquois. Partial sections of the fort's original walls still stand today and can be viewed by visitors.
The mission is home to the shrine of Saint Kateri Tekakwitha known as "Lily of the Mohawks", a young Mohawk girl who was canonized by Pope Benedict XVI in 2012. Kateri's tomb is to the right of the main altar. New to the mission is an interpretation Center of the life Saint Kateri; a museum based on the life and afterlife of Saint Kateri Tekakwitha!
Visit the center by making a reservation with one of our tour guides through the Kahnawa:ke Welcome Center!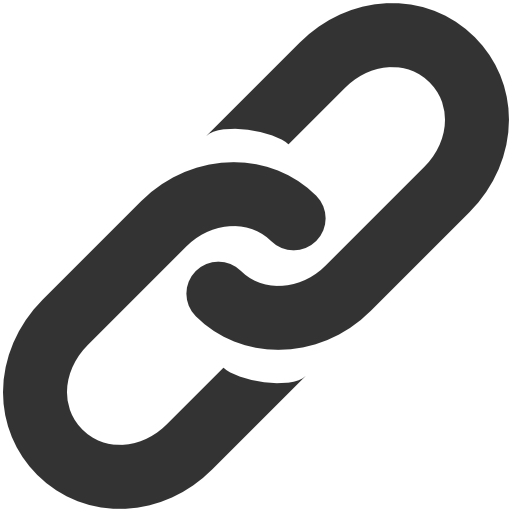 Web Site