Montreal International Jazz Festival
Recognized by the Guinness World Records as the biggest jazz festival on the planet, the Festival International de Jazz de Montréal has been synonymous with musical passion for 44 years now. The metropolis becomes each year, for about ten days, the meeting place for lovers of all types of music related to jazz. The Festival is now a flagship event around the world that transmits the values of passion, audacity, inclusion and emotion for artists, festival-goers and communities.
The Festival International de Jazz de Montréal offers each year, a program where living legends rub shoulders with the most beautiful figures of the next generation. It is a place where jazz explodes at the crossroads of genres and influences, proving more than ever that it is alive and well at the heart of a scene bubbling with creativity.
This summer, from June 27th to July 6th, in Montreal, experience the jazz effect!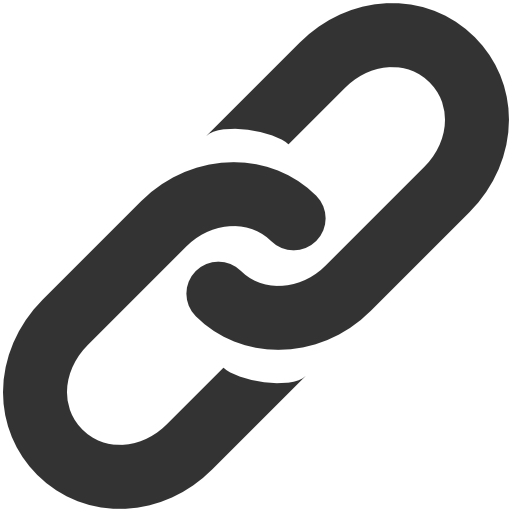 Web Site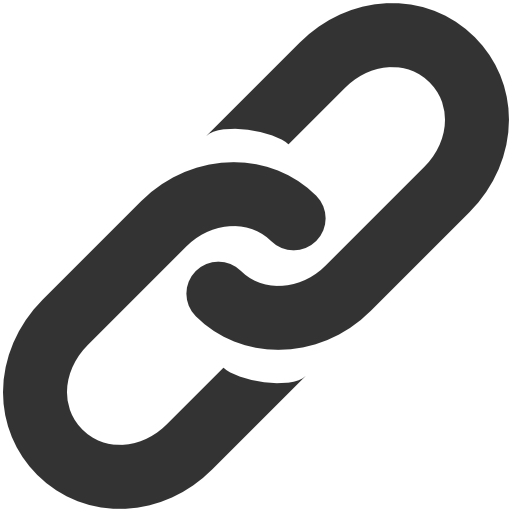 Facebook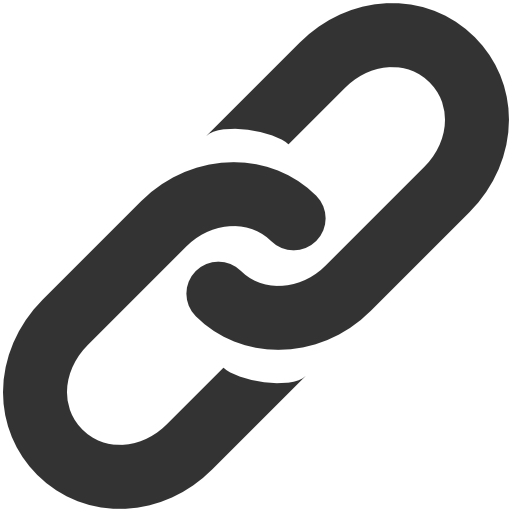 Instagram