For 25 years, the Parc du Massif du Sud has been a high-quality outdoor destination in the MRCs of Bellechasse and Etchemins, in Chaudière-Appalaches. With its range of four-season activities - hiking, Hok skiing, cross-country skiing, mountain skiing, fatbiking, mountain biking and treetop adventures - its accommodations and campsites in nature and its program of Guided activities, the Parc du Massif du Sud has it all.
Open year-round, the park can be visited at any time. Conducive to contemplation and adventure, the park offers several kilometers of safe and well-developed trails for sporty and seasoned temperaments. Ready-to-camp accommodations, nature refuges and campsites are also available throughout the year, giving you an opportunity to recharge your batteries in a magnificent forest, in complete peace of mind and in reassuring comfort.
We suggest you come here to hike the Crête des Grives, Mont Chocolat or Mont Saint-Magloire trails, challenge your children on the obstacle course, experience the new bike trails single track mountain, cross-country skiing, snowshoeing, Hok skiing and more! Come discover or rediscover your natural refuge since 1998.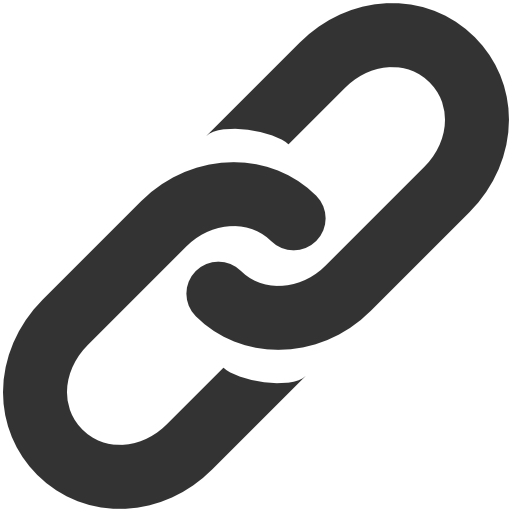 Web Site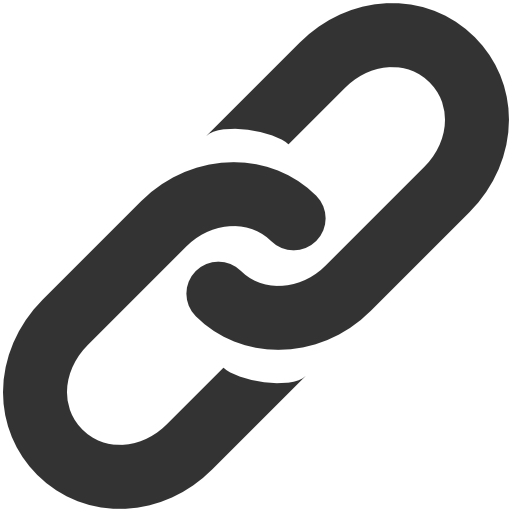 Facebook