Pow Wow July 8 & 9 July, 2023
Echoes of a Proud Nation Pow Wow – Kahnawà:ke Mohawk Territory
Kahnawà:ke will be hosting its 31st Annual Pow Wow on the Tekawitha Island, along the waterway fo the Saint Lawrence Seaway. This event is an opportunity to share our culture with our neighbours and friends. Visitors have access to a variety of food vendors, cooking up some traditional items such as Indian Tacos, Walleye Nuggets, corn bread, corn soup and other favorites such as hamburgers, hotdogs, french fries to name a few. There are various dance competitions amongst various nations from across Canada and the United States that come to compete. The traditional regalia is colorful and vibrant and flow in the wind in harmony with the drums.

What is a pow wow? Powwow is a time when Native people meet together, to join in dancing, singing, visiting, renewing old friendships and making new ones. This is a time to renew thoughts of the old ways and to preserve a rich heritage. Originally a Powwow, or "celebration" as it was called in the old days, was held in the spring to welcome the new beginnings of life. Often different tribal nations would come together for the occasion. During these general meetings the Native American Indians would settle arguments between different groups, form alliances, and trade with one another. It was also a time for families to hold naming and honoring ceremonies.
The original Pow Wows often were of religious significance and therefore consisted of different religious songs and dances – Echoes of a Proud Nation Pow Wow.
This event is open to the public. Buy your tickets now !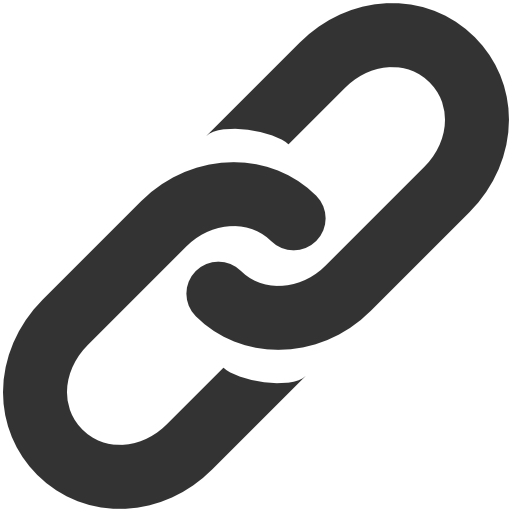 Web Site