Lovers of nature and culture, spend the summer in Abitibi-Témiscamingue and live quite an adventure!

Come enjoy a thousand and one activities, numerous circuits and trails to explore, on foot, by bike or by canoe!
Abitibi-Témiscamingue is a vast playground for all outdoor enthusiasts! Its nature is grandiose: its fauna and flora as much as its human nature. From a getaway in a cottage to an outfitter, you will find your little piece of paradise. There is nothing better than nature to get together with your family. Create memories that will last a lifetime with the many family-friendly activities available in Abitibi-Témiscamingue. Put on your shoes or grab a paddle and treat yourself to a memorable family vacation.
Abitibi-Témiscamingue bursts with life (and activities) in the summer. Festivals of international renown follow one another, offering one more opportunity to meet, dance and celebrate. Numerous art galleries, museums and other cultural events will allow you to discover the uniqueness of the Temiscamingue culture and the warmth of its people. Local flavours are just as varied in the region! There is something to satisfy every taste: local cuisine, microbreweries, cheese factories, chocolate factories or small friendly bistros, the restaurant owners of Abitibi-Témiscamingue set the table to satisfy your appetite.
Fun for young and old guaranteed!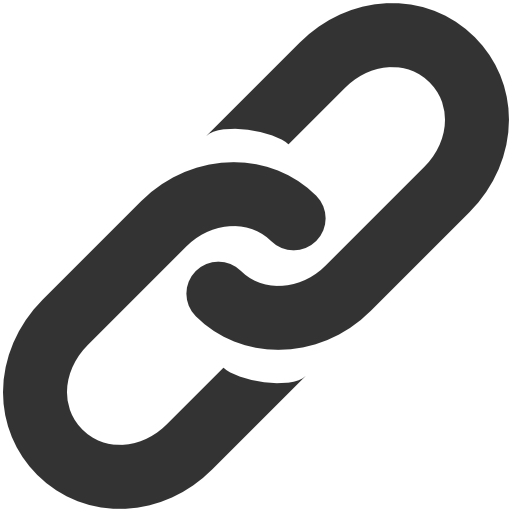 Web Site