WE HAVE SEVERAL TOUR OPTIONS
You can book a tour to walk through the main historical areas of Kahnawake; the streets in this area are small as they represent a time when people walked most places and rode horses. Historic homes built of stone line some of the streets in this area that once had direct access to the River.
You can also visit Kanien'kehá:ka Onkwawén:na Raotitióhkwa Language and Culture Center or the Saint Kateri Interpretive Center and Shrine of Saint Francis Xavier Mission; these visits can be booked through Kahnawà:ke Tourism. Various historic monuments situated in our parks are there for you to observe and learn more about their significance.
For those that are avid golfers, Kahnawà:ke has several beautiful Golf Courses; five in fact – Caughnawaga Golf Club, George Hills Golf Club, Mystic Pines Golf and Country Club, Lafleur's Golf Club and Patton's Glen. Kahnawake Golf Clubs Click Here: https://youtu.be/xElMmsQBWPM . All these clubs can be found on Shopkahnawake.com or facebook.
If you are looking for an awesome dining experience, Kahnawà:ke offers you a variety of places to eat. Mirela's Restaurant, La Vista Ristorante, The Rail, 207 Steak and Seafood, Lafleur's Dining Room, Robbie's Smokehouse and Burger Bar and many other quaint eateries are scattered throughout the village. There are meal choices for every budget and taste bud. Special events throughout the year are open to everyone! Our annual pow-wow just took place this past weekend! Mark your calendars for next year on July 8 & 9! Many other events with food, crafts, cultural demonstrations, and tours are coming up! KBC & Friends Festival August 20, Corn Fest Sept 24, *ask Jordan for more I couldn't find events calendar
Be sure to check our website for all future events! We hope that you visit our community soon and experience what our Mohawk community has to offer!

Visit Kahnawaketourism.com and Shopkahnawake.com to learn more about what to do in Kahnawà:ke.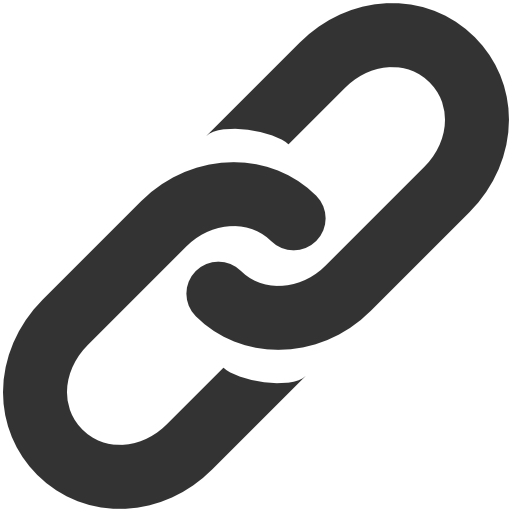 Web Site