Cultivating Humility by ORANGE in the Garden exhibition until September 11
For centuries, the marriage of art and nature has made people happy. The ancient Greeks and Romans already knew this very well. So much so that their gardens were often embellished with statues and works of art.
At Jardin Daniel A. Séguin in Saint-Hyacinthe, we still believe today in this happy marriage. Until Sunday, September 11, come and visit our garden to admire works from the Cultivating Humility contemporary art exhibition organized by ORANGE.
This artistic and community event honors the power of resistance of plants and their interdependence with other living and non-living things. Artists Maude Arès, Erika DeFreitas, Zoé Fortier and Joiri Minaya will transport you to their respective worlds through their art.
The Garden is open daily, from 10 a.m. to 5 p.m.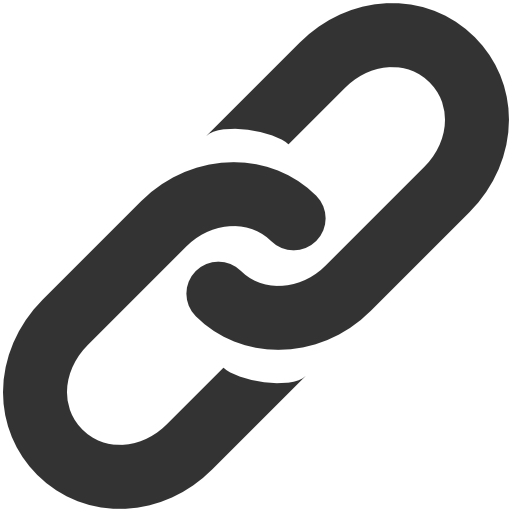 Web Site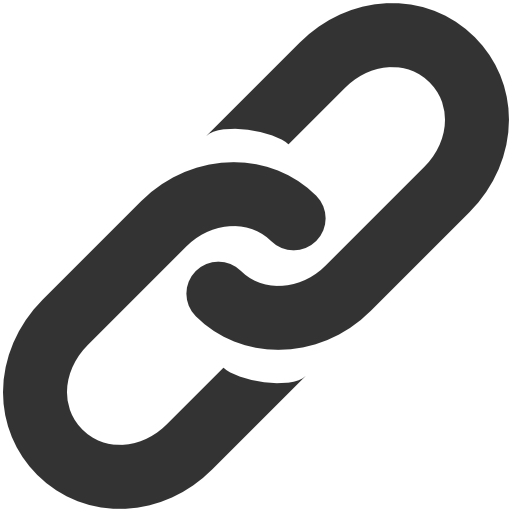 Facebook