Center of life, place of healing and well-being
Are you looking for an intimate place surrounded by nature to recharge your batteries? The Center de Vie is a residential center located in the heart of the Petite Nation dedicated to health, rest and healing. Book the Center de Vie for your next group retreat or corporate seminar and make your stay a guaranteed success! Give yourself a break with friends, family or group!
Place of accommodation, healing-health-holidays for group reservations, personal retreats, juice cure, integral fasting and yoga. Services: sauna, walking trails (216 hectares of land), lake for swimming, rest area, fire pit, comfortable rooms, vegetarian meals, massage therapy, consultation in iridology and naturopathy, energy harmonization.
Owned by Hélène Léger and Michel Stornello for 10 years, it offers a range of services and products dedicated to health, rest and rejuvenation.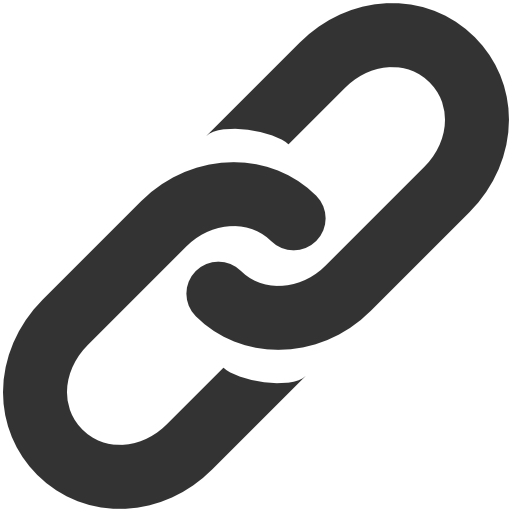 Web Site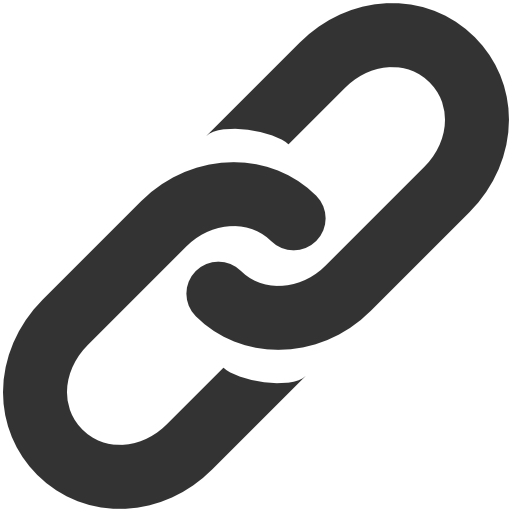 Facebook