The Abbey at Christmas time!!
The Abbey of Saint-Benoît-du-Lac in winter means feeling the joy of Christmas being prepared with a unique touch!
The monks prepare for the coming of Christ. Their liturgy and songs underline this expectation. But it is also the time to meet the traditions of the world thanks to a beautiful and surprising exhibition of international nativity scenes! The nativity scenes will be exhibited in the corridor leading to the abbey church from November 30, 2023 to January 6, 2024!
In addition, there are also unique Christmas products such as holiday compotes or the unique chocolate-cherry butter, a delicious spread of white chocolate and cherries!
Finally, everyone is invited to participate in the Christmas celebrations on December 24 and 25! The high mass of the night will be celebrated on the 24th at 10 p.m. and the Christmas Day mass on the 25th at 11 a.m.!
It also means rediscovering the abbey with unparalleled tranquility! Welcome everyone!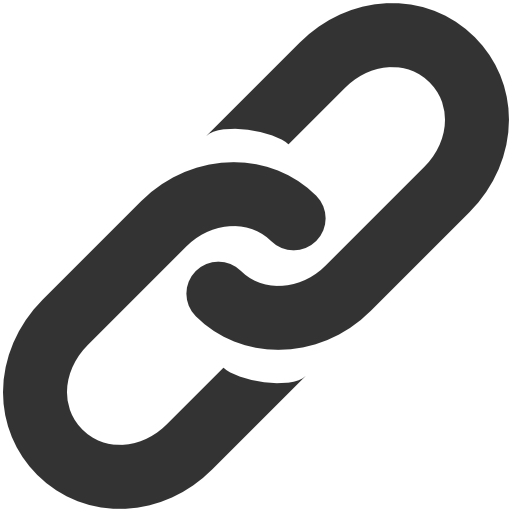 Web Site