Le Cube Secret - Jeu d'évasion
Abitibi-Témiscamingue, Centre-du-Québec , Charlevoix, Chaudière-Appalaches, Eastern Townships, Granby, Lanaudière, Laurentians, Laval, Mauricie, Montreal, Montérégie, Old Montreal & The Old Port of Montreal, Outaouais - Ottawa, Quebec City - Old Quebec City , Saguenay - Lac-Saint-Jean, Tremblant - Mont Tremblant
Come live an unusual and mysterious experience with family or friends in a high quality escape game. An imaginary surrealist world with elaborate decor, riddles, hidden traps and secret doors awaits you.
Once inside our huge metallic cube, you will visit the apartment of one of our four New York characters. You will look for clues that will help you solve puzzles, that will enable you to escape from the apartment within a set time limit. A game master guides and accompanies you throughout this rich in emotions experience.
Visit our website to book one of the apartments of our 4 mysterious characters:
THE BRITISH COLONEL
British Colonel James Stewart is a man of action and adventure who has had an eventful life: archaeological excavations in Egypt, member of the British secret service and involved in the diamond trade in New York…Not always easy for a daughter to have a father with such an hectic life…

THE KIDNAPPER
Disappeared without a trace in 1973, very little is known about him; an elementary school teacher who was respected by his colleagues. What could have motivated his crime?

LUCKY THE MAFIOSO
Lucky Marciano and his gang reign supreme in New York in the alcohol trade during prohibition, in gambling houses, horse racing, prostitution and heroin trafficking.
But are his acquaintances limited to the New York mafia?

THE DETECTIVE
The youngest police officer promoted to detective in the history of New York, with a promising future, investigator of two interrelated and unresolved kidnapping cases, and found lying dead on the floor of his apartment next to his handgun. How to unravel the mystery behind this tragic situation?

Will you be able to solve the Cube?

RATES:
Adults $23.99/player
Teens 12 to 17 years old $19.99/player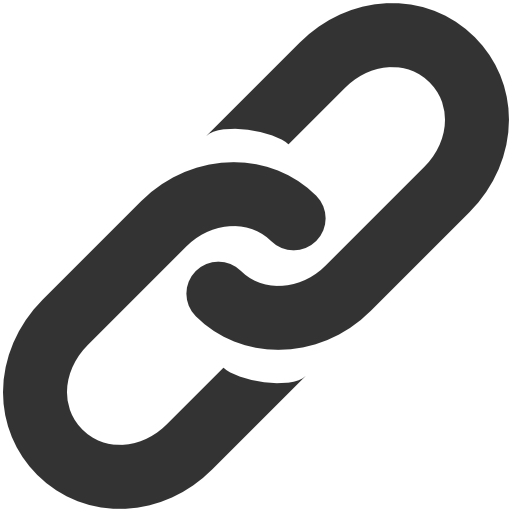 Web Site