Air Panorama - Ultralight flight school
Our passion, to soar between the sky and mountains. Join us on a familiarization flight onboard an ultralight airplane with Air Panorama, you will be in awe to see the Laurentians as you've never seen them before, an unforgettable adventure! Our facilities offer a large terrace an inside rest area; you'll also have access to our hiking/walking trail in our forest.
We have different packages to suit just about everyone, come and find your own!
Air Panorama is an ultralight airplane flight school located right next to Mont-Tremblant in the Laurentians. We possess our pilot and instructor licenses both for ground and in-flight training.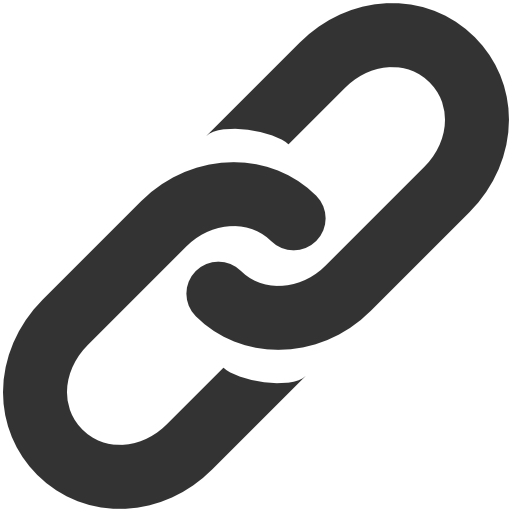 Web Site