Unique experience: an exclusive walk in the company of alpacas
Discover an unforgettable experience in the heart of nature with our exclusive walk in the company of alpacas, ideal for young children, families and adults.
Immerse yourself in a private wooded trail nestled at the top of Mont Saint-Hilaire, where each member of your group will find what they are looking for. The children will be amazed by the proximity of the alpacas and will have the opportunity to gently pet them. Families will create treasured memories together, capturing magical moments in this enchanting landscape.
As for adults, this peaceful getaway offers a welcome break from the hectic daily life, allowing them to recharge their batteries and reconnect with nature.
Book now and treat yourself to an unforgettable experience, suitable for all ages, with our adorable alpacas in Mont Saint-Hilaire.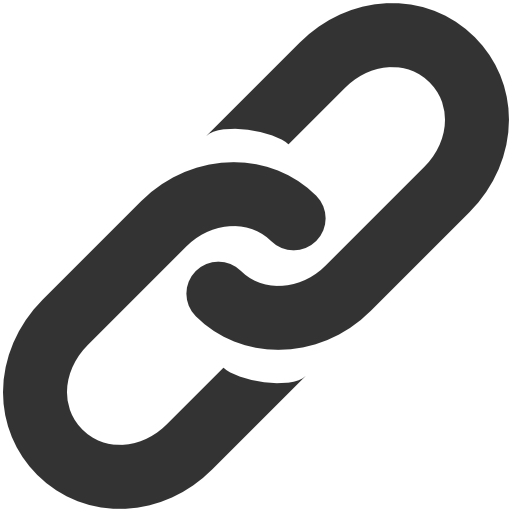 Web Site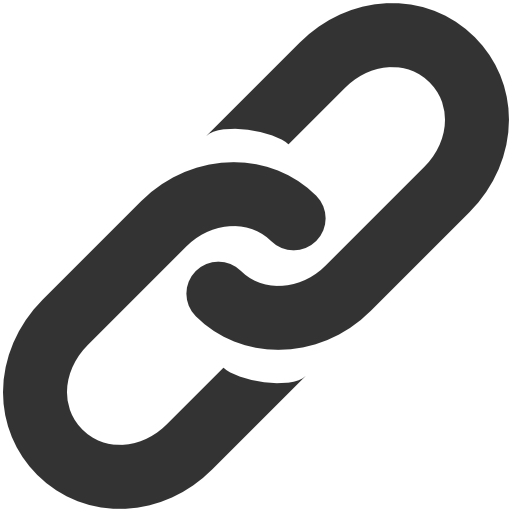 Facebook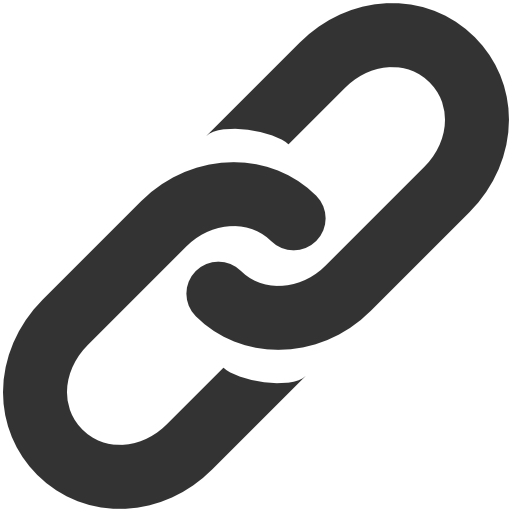 Instagram