ARA Autumn Fair
The Forest of a Thousand and One Adventures
Autumn with ARA presents itself as an extraordinary experience, awakening the senses and offering many captivating activities for every family member. Immerse yourself in a world of artistic exploration, outdoor discoveries, and breathtaking performances. The autumnal ambiance adds an enchanting touch to this event, adorned with vibrant colors and infused with warmth. The ARA Autumn Fair guarantees moments of happiness, laughter, and discovery, weaving invaluable memories meant to last a lifetime.
45 ACTIVITIES FOR KIDS! Giant Maze, Inflatable Games, Zip Line, Go-Karts, Mini-Ninja Structures, Obstacle Course, Circus Zone, Observation Tower, Scooters, Pumpkin Decorating ($), Go-Karts, Laboratory Zone, and much more! Daily show at 1:30 PM!
Family passes available!
DATES:
September 23-24
September 30 - October 1
October 7-8
9:00 AM to 4:00 PM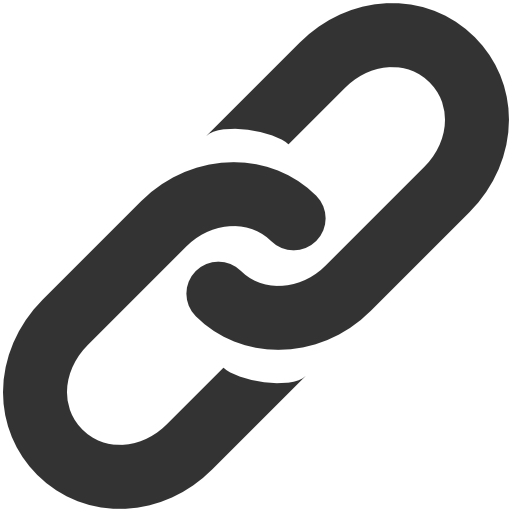 Web Site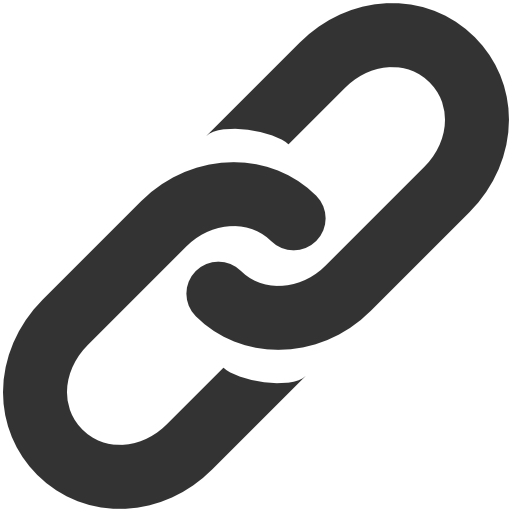 Facebook