Beauharnois Generating Station - Free Tours - Hydro-Québec
Discover the Beauharnois Generating Station – Free Guided Tours!
Beautiful Beauharnois generating station, located in Montérégie, is a national historic site. Built-in three stages, it is the longest Hydro-Québec facility with 38 generating units that stretch over one kilometre! It is also the company's most powerful run-of-river generating station. The canal where the station is situated—which is 1 km wide and 24 km long—was built with picks and shovels between 1929 and 1932. It is still used today to reach the St. Lawrence Seaway.
Something out of the ordinary to do with family and friends
Whether you're a history, science or technology buff, or just curious, the Beauharnois generating station has something for everyone. Winner of several awards, its Art Deco architecture tells of the 1920s, an era when electricity was a luxury energy. Equally aesthetic and elegant, the Art Deco style emerged naturally; it was the standard of the times.
Young or old, everyone will be fascinated to see the generating unit and hear its roar just above their heads. The guides will explain how electricity is generated and transported to homes. The tour has memorable moments in store for everyone. Bring the kids!
After visiting the Beauharnois generating station, explore the Électrium, the electricity interpretation center, also located in the Montérégie. Watson, the electric eel, is eager to meet you!
Summer 2020: Safe and secure visits, reservations are required
Thanks to meticulous preparations, our guide teams will welcome you to an environment that is safe and healthy for everyone. Social distancing and sanitary measures are in place. Only small groups of visitors who reserve in advance will be admitted.
Special instructions apply due to the COVID-19 pandemic.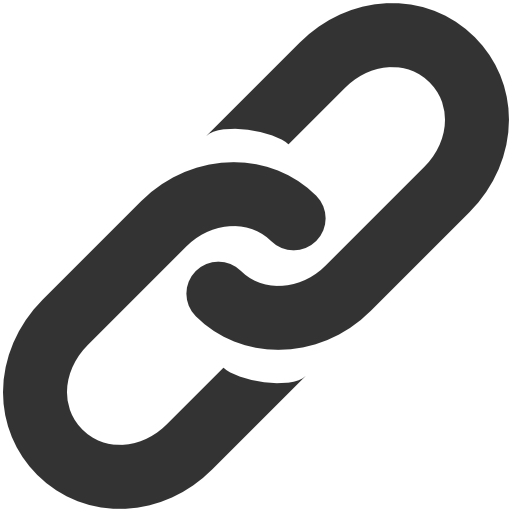 Web Site