BFLY Quebec Amusement Center
Bfly is back in Quebec at the Galeries de la Capitale with even more magic.
Find the aviary with hundreds of butterflies roaming free in an enchanting universe. With more than 60 different species from around the world and a new educational capsule, the activity will appeal to the whole family. From Morphos that fly in groups, to Monarchs in flowers, to tiny Malaysian lacewings, to crackers that like to hide, find them all and more in the Bfly Aviary. Plan around 45 minutes for the visit, but the only limit is your wonder.
Discover our new Mirror Maze, a visually endless, mysterious and colorful universe. Find Grubus to thwart his bad tricks. Can you meet the challenge?
The center is open rain or shine, from 9 a.m. to 5 p.m., every day until September 4. Smile, exploration and discovery are on the agenda!
Find out more about Bfly, a local business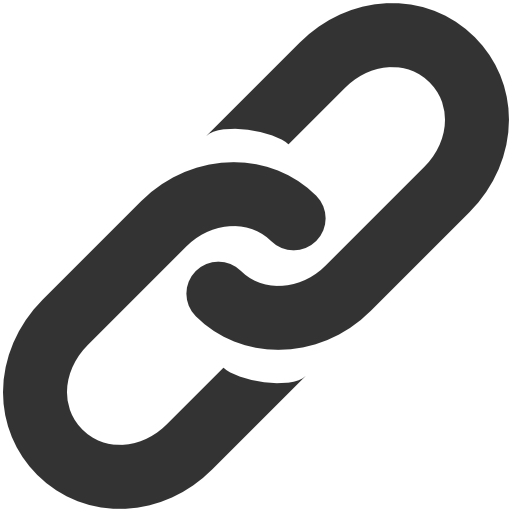 Web Site