Our new venue in Magog offers visitors an immersive, interactive experience amid a scenic setting of fields of lavender. Different areas throughout the site invite you to learn more about this fragrant blue flower (with its multitude of benefits) and there are fun activities, designed for all ages.
The interior Discovery Area has interpretative panels and quizzes that trace the history of lavender (in general) and Bleu Lavande (in particular), which describe how artisanal soap is made, the drying of the plants, bagging and the distillation of essential oil. Lavender truly brings the five senses alive and a temporary exhibition explains why!
The Interactive Area, designed by Moment Factory, allows visitors (through special effects} to feel as if they are part of the wind, the water and the sun, as lavender plants are growing and being nourished by nature.
Around the fields, encircled by a 1-km walking path, you can wander at will while learning about the cultivation of the different species of lavender and the vital role of bees (and other insects) in pollinating the plants. The display of horticultural implements is in an area where you can 'play farmer' by photographing the rural surroundings or taking selfies of one another.
The Relaxation Area, steeped in the heady scent of lavender, is a place where you can let your mind drift - even more so if you opt for a massage in the privacy of the Wellness Area.
The Gourmet Area is dotted with picnic tables where you can tuck into lavender-flavoured snacks and beverages, delivered by our roving 'gourmet bike' courier.
A visit to Les Espaces Bleu Lavande terminates in the Gardening Area where our horticulturalists can give you tips and advice on how to grow lavender, then in our Boutique, filled with the health-giving lavender products for which Bleu Lavande is renowned.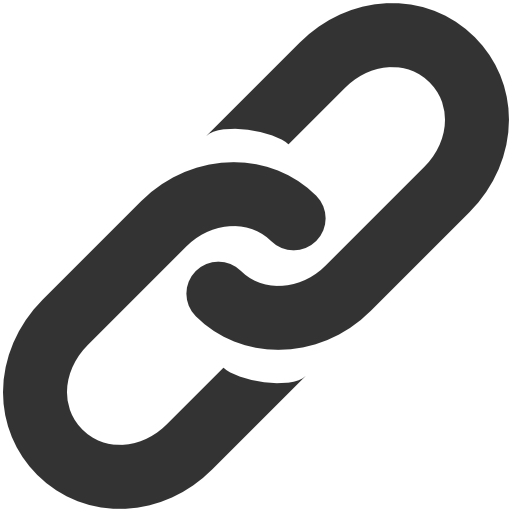 Web Site