Canadian Museum of History
A trip to the Outaouais region would be incomplete without a visit to the Canadian Museum of History, the most popular museum in Canada, featuring 15,000 years of Canadian social and human history, and programming for visitors of all ages. While you are here, take the opportunity to sit back and on relax on the brand-new Panorama Patio. The terrasse showcases stunning views of the parliament buildings and Ottawa, magical sunsets, and a cozy atmosphere. Sip on some local brews, enjoy a bite to eat and let it all sink in!
The Patio Panorama is open from Thursdays to Sundays, from 4 pm to 10 pm, until October 1st.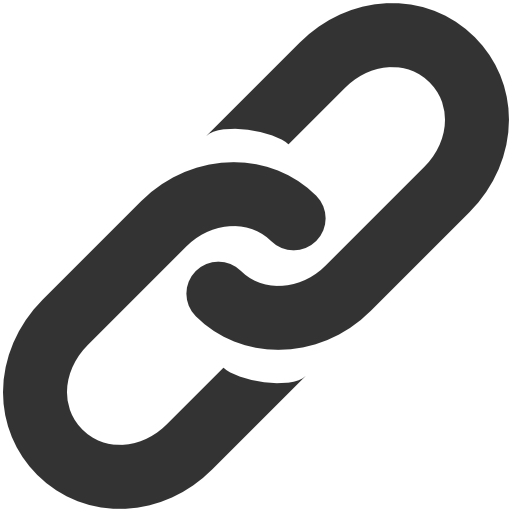 Web Site