Canadian Olympic Experience
Immersing yourself into Canadian Olympism is now possible! Dive into the Canadian Olympic Experience!

Located in the Canadian Olympic House in Montreal, this interactive, educational and immersive exhibition will allow you to hear from our athletes and see them up close while experiencing various Olympic sports first-hand – all in the heart of downtown Montreal!

• In Zone 1 - My Profile, discover your athletic profile and then be put to the test! The bobsleigh, athletics, fencing and freestyle skiing await.
• Zone 2 – Their Journey allows visitors to relive over a century of Olympic history while learning about the challenges and obstacles an athlete must overcome on their road to the Olympics through images, video and audio.
• In Zone 3 – Our Moment, the stadium opens itself to you. Through a video displayed on panoramic screens and with state-of-the-art technology, live the electric feeling when athletes and fans become one!
Canada's participation at the Games goes beyond competition; it's a nationwide movement, a chance to honor our country's athletes and a shared belief that sports can better the lives of all Canadians. Join us in celebration of Canada's Olympic Movement!
The Canadian Olympic Experience is a year-round exhibition.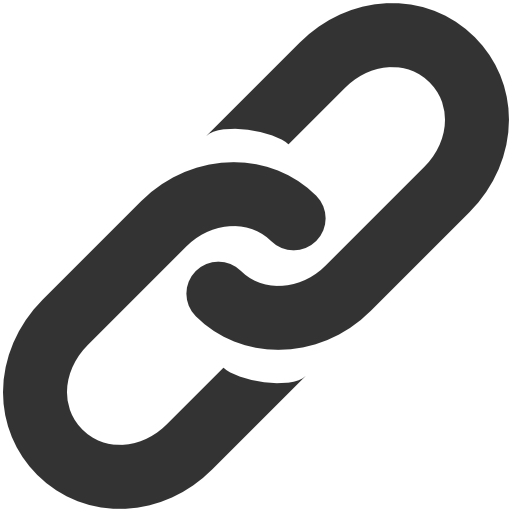 Web Site