War Games
June 9 to December 31, 2023

Lieutenant-Colonel John McCrae Gallery
An exhibition developed by the Canadian War Museum.
From historic board games to modern military simulations, from chess to online multiplayer battles, war games are as ancient, varied and complex as war itself. Explore how gaming has been used to develop tactics and train for real world conflicts, and learn how wars have shaped the games people play at home.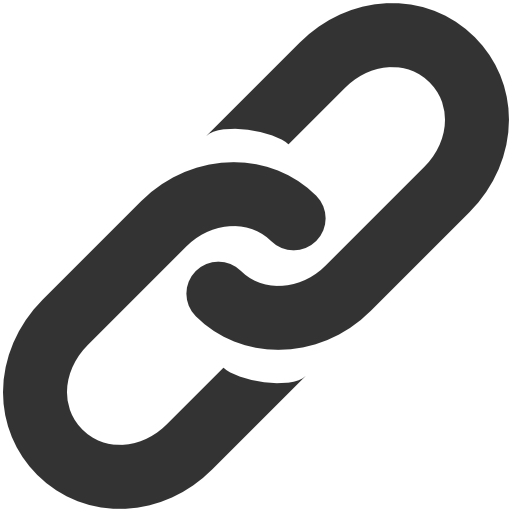 Web Site