Centre d'histoire Arvida, City of Aluminium
Saguenay - Lac-Saint-Jean
DISCOVER THE SECRETS OF THE CITY OF ALUMINUM.
Plunge into Arthur Vining Davis' bold project : Arvida. Named after its founder, Arvida is acknowledged for the quality of its architecture, urban planning and landscaping.
EXHIBITION
ARVIDA, CITY OF ALUMINUM
A true social and industrial utopia, the town of Arvida is the ultimate achievement of 19th– and 20th-century urban planning theories. It is the result of decades of research on housing, living conditions and planned industrial towns.
Devised by renowned urban planners and architects, Arvida was born of an exchange of influences, and the construction techniques used during the building of the town are just as distinctive. Most importantly, Arvida is more than a company town. Through its creators who travelled across the globe, Alcoa wished to conceive an ideal society founded on the ideas of collective well-being and individual flourishing.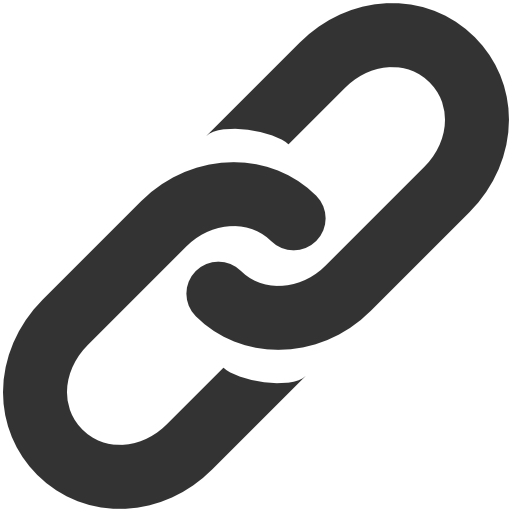 Web Site