A musical center offering amateur musicians unforgettable musical holidays since 1953 under the direction of renowned professional musicians. Each year, the CAMMAC Music Center welcomes participants from all over the world who come to spend time in the enchanting setting of our property in the Laurentians. CAMMAC's Summer Music Camp takes place over seven weeks, and many other activities for amateur musicians of all ages and abilities take place throughout the year. Separate programs allow children, teenagers and adults to find their place in a stimulating and relaxed atmosphere.
In addition to coming to the CAMMAC Music Center to make music, you can also listen to music! CAMMAC invites you to Festival Dimanche en musique for a series of seven concerts featuring internationally renowned artists in the magnificent Salle Lucie. The concerts are followed by a hearty brunch that can be enjoyed in our dining room and on the terrace by Lake MacDonald.
What are you waiting for? Come experience the best that nature and music have to offer!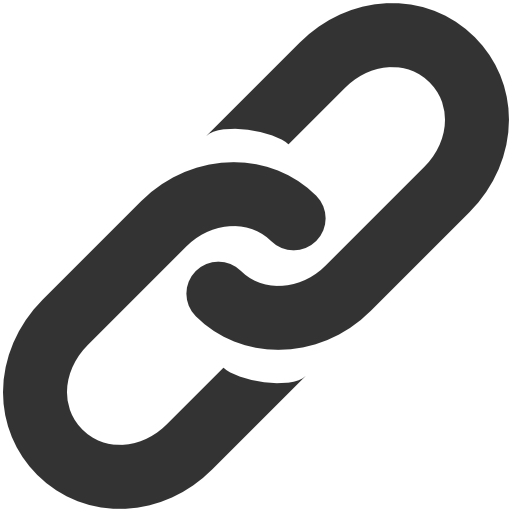 Web Site