CAMMAC Music Centre
Discover the best that nature and music have to offer!
A musical center offering amateur musicians unforgettable musical holidays since 1953 under the direction of renowned professional musicians. Each year, the CAMMAC Music Center welcomes amateur musicians of all ages and all levels from all over the world to come and make music in the enchanting setting of our facilities in the Laurentians.
CAMMAC's Summer Music Camp spans eight weeks, with programs in classical music, chamber music, jazz, Broadway, choir, Celtic music, orchestra and more. Other courses are also offered throughout the summer: recorder, choir, chamber music, small ensembles, percussion, Orff, dance, yoga, tai chi and drawing.
Plus, additional programs take place throughout the year: Spring Break in April, Bach Plus Weekend in May, and Thanksgiving Weekend.
Unforgettable musical Sundays.
What could be better than pairing music and gastronomy, with CAMMAC's Musical Sunday summer concert series!
Enhance your Sundays by enjoying an hour of music performed by internationally renowned artists. Previous performers include musicians from Les Violons du Roy, the Gesualdo Six, Karen Young and Marianne Trudel and many more. The concerts are followed by a hearty buffet brunch that you will enjoy in our dining room with its terrace overlooking Lake MacDonald. End your afternoon in style with a relaxing walk by the lake.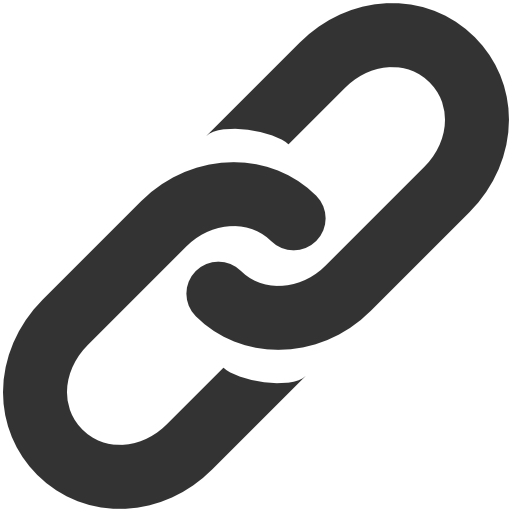 Web Site