Chocolaterie des Pères Trappistes de Mistassini Inc. - Economuseum of the Chocolaterie des Pères
Just visit the vast site of the Trappist Fathers Chocolate Factory to delve into the history and memories of the charming Trappist monks, founders of the company. On-site, you can also take part in a thematic tour and listen to the BaladoDécouverte, which will allow you to go back in time and learn more about the Chocolate Factory.
Then, you will inevitably go to the shop to taste chocolate and discover delicious local products. The whole family will be delighted with your visit to the Chocolaterie!
It was in May 2021 that the Chocolaterie des Pères Trappistes officially became an Economuseum, to the great pleasure of some 20,000 visitors who come to enjoy the tourist circuit each year. We can therefore find more history, a virtual tour of the chocolate-making workshop, as well as artifacts dating from the early days of the Chocolate Factory.
Throughout the year, the company transforms and sells more than 40 products across Quebec, including Easter figurines, fresh chocolate covered blueberries and the famous little hen.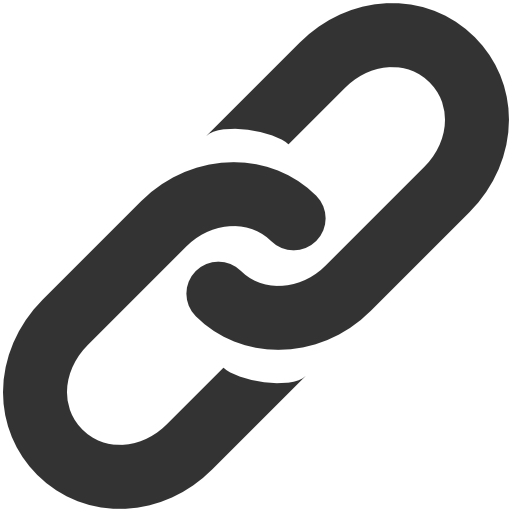 Web Site