Discover the remarkable world of the mineral kingdom

The Lux Æterna Collection, through the Noble Crystal, Clear Relic of the Earth exhibition, invites you to explore its fabulous collection of stones and crystals. Let yourself be delighted and surprised by the inherent beauty and diversity of these natural wonders, brought together from all corners of the planet.

Stones, crystals, jewelry, magnificent stone and quartz sculptures, as well as meteorites and fossils are revealed in all their splendor.

This exhibition also houses a boutique. Moreover, you can join our guided tours offered in small groups by reservation.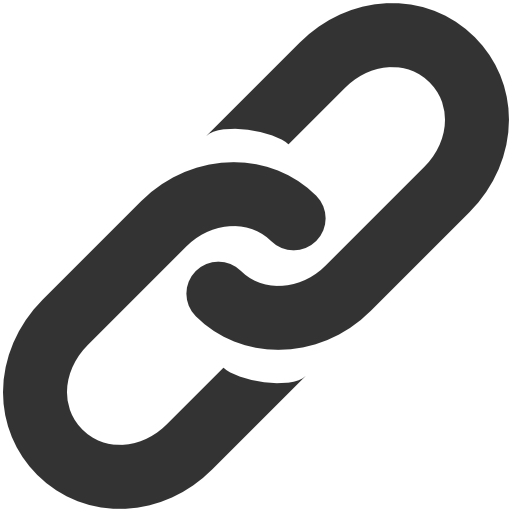 Web Site