Divertigo Bromont - Aerial Course - Ziplines and Games
WHAT IS DIVERTIGO BROMONT?
A) AERIAL COURSE IN A PURE STATE
The activity is located on the mountainside on Mont Soleil in Bromont near the water park. It takes place in a mega module mounted on poles where everyone can see and challenge each other while discussing at any time during the activity. The module includes:
40 aerial games spread over 4 floors;
3 zip lines totaling nearly 750 meters in distance;
A mega swing set 30 feet high waiting to give you the twist of your life;
A freefall simulator over 40 feet tall to challenge even the bravest.
The Divertigo Bromont activity is NOT a predefined obstacle course that must be followed. Each participant is free to choose where he wants to go, whenever he wants to go. Everyone chooses to do their own course according to their abilities and are free to redo the games of their choice as often as they wish. This very flexible formula will promote an environment where there will be zero waiting times.
B) AERIAL ESCAPE GAME (2021 NOVELTY)
Divertigo Bromont is innovating in 2021 by integrating an escape game into its aerial course, a world premiere for this type of activity. Under the theme of "Vikings", the Montreal ESCAPARIUM team has prepared a series of riddles and puzzles that you will have to solve to escape from the playing area in less than 60 minutes. AN ACTIVITY NOT TO BE MISSED!
This escape activity has been specially designed for ages 10 and up, the time slots will start from late afternoon until evening. For this activity only, a maximum number of 12 people per time slot will be admitted. Reservations will be accessible on our website which will then direct you directly to Escaparium to finalize your choices. Reserve early, places are limited. More details will be available on our website.
WHO IS THE ACTIVITY FOR?
In general, for anyone who can support a walk under certain conditions of instability and who is not afraid of heights. The possibility of doing this activity is not directed by age but by the height of the person. Therefore, certain restrictions will apply: Two packages are available, Divertimini and Divertimax.
ACTIVITY CAPACITY
We are offering participants a 90-minute block to come and quench their adrenaline rush. Since the activity takes place without waiting times, normally after this period of activity most participants are out of breath. To ensure a certain fluidity in the games, we limit the number of participants to 40 per activity block. For groups with more than 40 people, to keep the remaining part of the group active, other activities are available such as the golf disc. Joint packages with the Bromont water park are also available.
AN ULTRA-SAFE ACTIVITY
Divertigo Bromont uses the very latest innovations in hanging systems, namely the "Smart Belay" hanging systems from the company Elderid. This double hook system requires the participant to be always hooked on at least 1 hook. It is impossible to have the 2 hooks open at the same time. Divertigo Bromont staff make sure that each participant hangs on at the entrance of the module, after which the participant cannot unhook until he leaves the games at ground level. Also, each staff member is trained to go and rescue a participant in an emergency for whatever reason.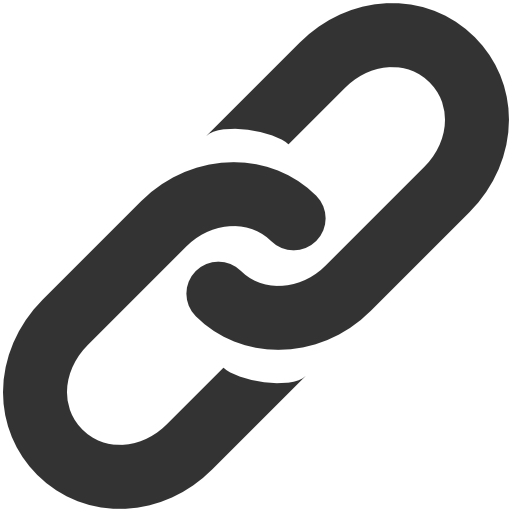 Web Site