Live a unique and memorable experience!
Refuge !
We invite you into the universe of the animal world at the sanctuary of Quebec, where it will be possible for you to experience a guided tour in the jungle and handle some of our animal colleagues! The Éducazoo Québec team now has more than 200 animals and nearly twenty animators who travel around Québec City to share their knowledge and passion for animals with you.
It is through activities of all kinds and by discovering our wonderful companions that they demystify the myths of the animal world while reconnecting people with the nature that surrounds us. In addition to passion, it is without a doubt respect for animals and their well-being that motivates each member of our beautiful team!
Pioneer and reference for more than 20 years.
A team of enthusiasts who transmit their love of animals to you.
A professional, ethical service adapted to your needs.
The television reference, see our various publications: Click here
What better way to entertain the whole family than animals? Nothing, of course! Éducazoo is the solution to spend a magical moment in the company of domestic and exotic animals that you have little chance to meet!
Our naturalist animators travel on the road to allow you to handle fascinating animals in an ethical and safe context. Discover more than 80 domestic and exotic species in addition to acquiring knowledge on a wide range of subjects!
Visit to the sanctuary
The guided tour in the jungle, which lasts about 45 minutes, will allow you to discover more than 50 species of exotic animals. You will even have the opportunity to handle some of them! Amphibians, lizards, snakes, turtles, mammals, birds and more await you there!
Reservations are required! You can register via our Bookeo link, it will offer you the time slots still available.
https://bookeo.com/refuge-educazooqc
Price:
$15.99 for adults 13 and over
$9.99 for ages 3-12
free for 0-2 year olds
$43.99 for 2 adults and 2 children.
It is possible to reserve a private animator, only for your group, for $54.99 in addition to the cost of admission. You just have to take a free time slot and select it in full.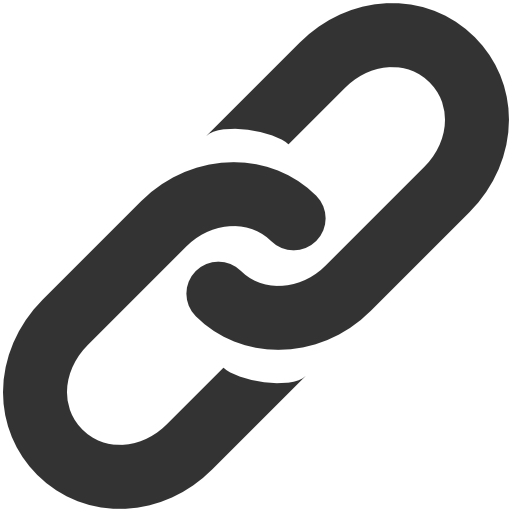 Web Site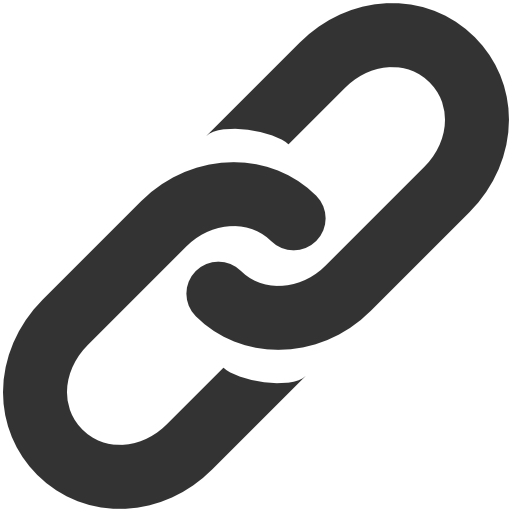 Facebook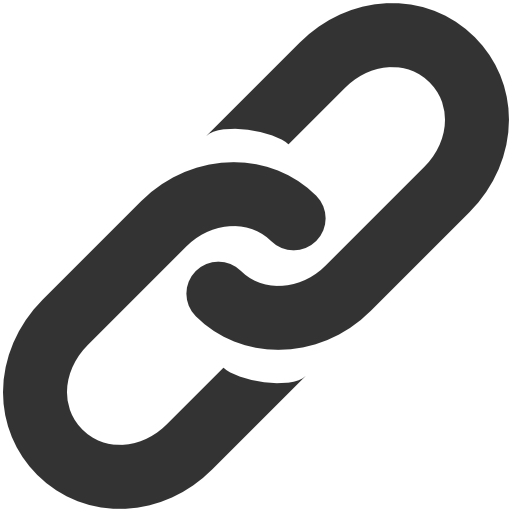 Instagram