The Erabliere Charbonneau is the perfect place to have a good time with family or friends around a good traditional meal of sugar shack. Celebrate the spring coming in with us! The activities for children, the warm atmosphere and the quality of the food make this place the perfect destination!

Take advantage of the magical decor of the place to organize your event! Wedding, birthday, family reunion or office event, contact us to see all the possibilities available for your group!

Menu:
In sugar shack season, the Erabliere Charbonneau offers you a traditional sugar shack menu entirely cook homemade! We work hard to concoct unique and delicious recipes. Pea soup, beans, oven-puffed omelet, small meat pie, maple sausages and don't forget our tasty sweet desserts including our famous sugar pie and our maple sugar cream sauce ... That's what awaits you on your table and much more!
For the summer season until the end of October, we offer a bistro menu for all tastes! Perfect after your activity in the mountains or after your apple picking. Come and have a snack with us!
Distinctive elements:
Join your meal with an activity! Take a walk on our trails in the mountains or in the orchards. If you are the thrill-seeker, book a course with Arbraska Mont-Saint-Grégoire which coexists in our place. Take advantage of our outdoor playground for children and our mini farm to have a good time with the family! In sugar season, visit our water evaporation room and taste our maple taffy on the snow! An activity not to be missed and to repeat!
Good to know:
Stay tuned for all the news via our social networks, Facebook and Instagram!
We accept dogs on a leash on our property and in the mountains.
However, they are not accepted in the orchards Denis Charbonneau due to regulations from CanadaGAP.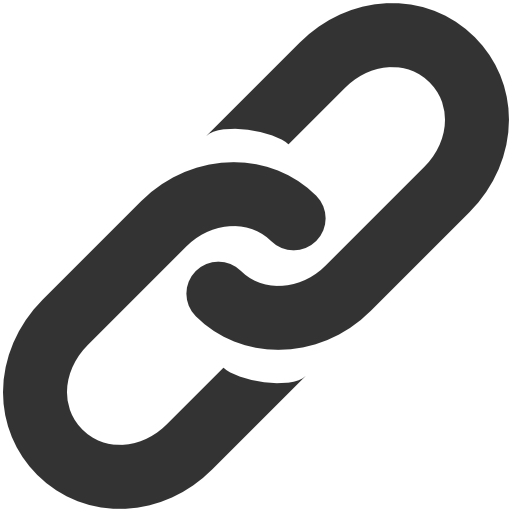 Web Site