l'Hermine Sugar Shack
Come and visit us for the sugaring off period which will be held from March 10th to April 29th 2023.
Our opening days are Fridays-Saturdays (noon and evening) and Sundays (noon), you must reserve your tickets online in the sugar season section, we look forward to serving you!
At L'Hermine it's a family story since 1963, this spring passion was passed on to us by our parents, we took over in 2003 and are ready to pass on our knowledge in the near future.
In the charming and peaceful site in the heart of this century-old maple grove, the transformation of maple water at L'Hermine amounts to more than
10,000 taps. A large part of the maple syrup production is transformed on site at the maple grove to obtain a wide variety of maple derivatives, including all the traditional products as well as less common specialties such as cinnamon syrup, lavender maple syrup, maple syrup with cherries, nuts and cranberries coated with maple sugar.
We make homemade food available year round in our boutique, ready to eat, pies, meat pies etc. .... Prepared with love in our kitchen. We also have a Bistro adjacent to the boutique which is open seasonally from July to September or by private reservation.
By the quality of its products, the educational visits and the knowledge it transmits, the Hermine has succeeded in building a loyal clientele. By regularly participating in shows and exhibitions, it introduces the public to maple in all its facets. The company has received several awards for maple transformation, such as Welcome and Customer Service, Grand Master Sugar 2002 and International Excellence 2001 and 2002.
During the summer season, discover our Bistro. You will be pleasantly surprised by our dishes cooked on site with a touch of maple, you will love the Cosy-chic atmosphere!
With friends or family, for your events, the Bistro is a must in the region! In addition to the regular menu, we have table d'hôtes every weekend. In addition, you will be able to purchase our delicious maple products directly from the maple grove as well as our ready-to-eat meals. Liquor license (sale for consumption on site)
Open during the summer season: Fridays and Saturdays evenings from 4:30 p.m. to 8:30 p.m. / Or by private reservation minimum 25 people.
RSVP 450-826-3358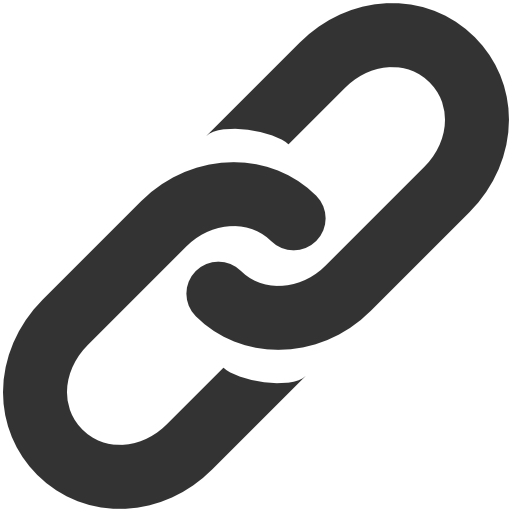 Web Site