A new summer festival in La Sarre: the festiVAAM!
From August 9 to 14, 2022, a new summer festival for families will see the light of day organized by the City of La Sarre and its collaborators!
On the menu: festival-goers will be invited to a variety of activities in different places in our municipality to demonstrate the vitality of our community. This will be an opportunity to celebrate the end of summer, to celebrate with the students who will be leaving and to set the tone for the upcoming school year!
On the menu, more than 20 free activities: sports, outdoors, shows and discoveries!
The Festi-VAAM: a cultural, sports and fun program! You will find the complete program on our website.
It's a date!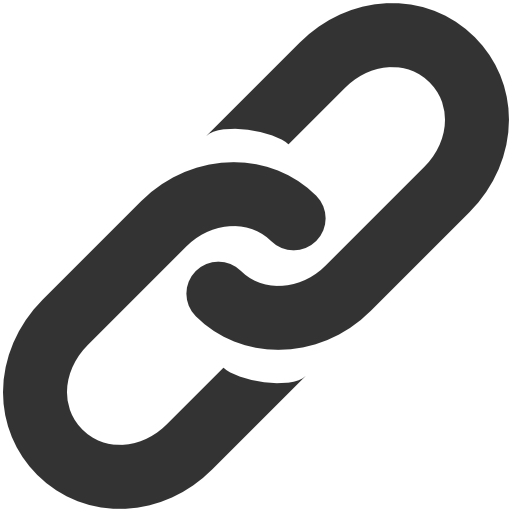 Web Site