Festival REGARD
Saguenay - Lac-Saint-Jean, Saguenay - The Fjord
About the REGARD Festival
REGARD, the Saguenay International Short Film Festival, is one of North America's leading short film festivals. Founded in 1995 in Saguenay, the event presents nearly 200 short films from Quebec and around the world each year. REGARD is a gateway to the Americas for short films and an international springboard for Canadian films, since the festival is an Academy Qualifying Festival for the Short Film Awards at the Oscars®. The festival includes an international competition with prizes valued at more than $86,500 in cash and services, presented in collaboration with numerous partners.
New at REGARD: the Family Pass!
For its 24th edition, the Festival team has worked hard to offer a quality product to young families looking to spend a weekend packed with movies, along activities throughout the Saguenay–Lac-Saint-Jean region. Presented by Mode Choc, the Family Pass gives parents and their kids access to all of the Festival's youth programming along with four family activities in the area during the entire festival:
One admission to the BÉTA CRUX climbing centre
One admission to the LA PULPERIE DE CHICOUTIMI regional museum
1 hour of guided hiking at the BEC-SCIE with OKWARI AVENTURES
One admission to MUSÉE DU FJORD
This all-inclusive winter package with a REGARD twist is available now on the Festival's website for $22/person.
New this year, for visitors coming to REGARD from outside the Saguenay area and wanting to spend a perfect weekend at the festival:
LA CARTE tourist package… never before heard of at the Festival! It's simple, thanks to the Hotel Le Montagnais/Le Légendaire, you can choose your ideal tourist package by adding a room, passports, promotional items, a restaurant dinner, and even a spa entry.
In addition to a package that is perfect for you, you will be entitled to discounts on each item added to the basket!
It's time to plan your dream weekend:
https://festivalregard.com/destination-regard
For more details, visit our website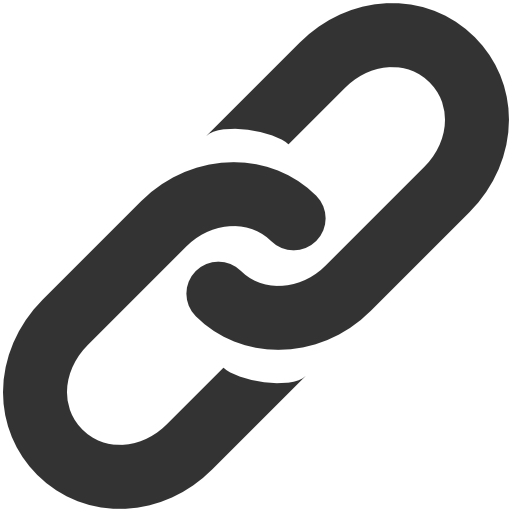 Web Site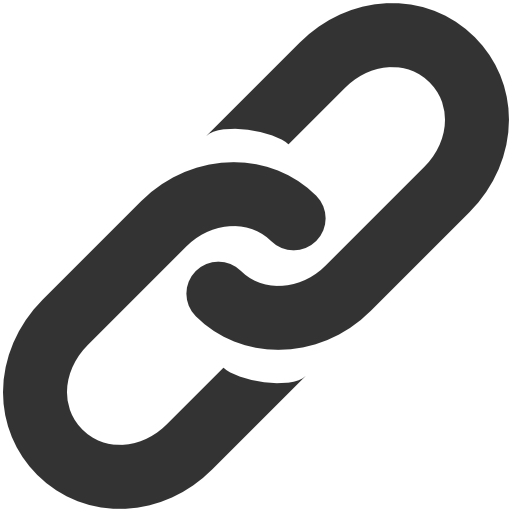 Facebook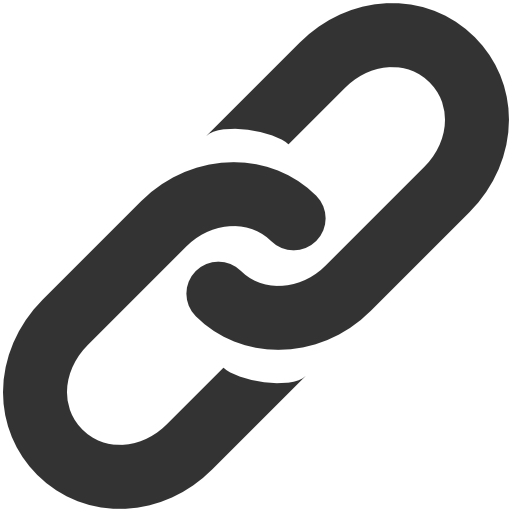 Instagram