For an ideal stay in the Témiscamingue region
Located near beautiful Lake Témiscamingue, Motel Coutu has been welcoming tourists, snowmobilers and business people since 1987. The clean and comfortable rooms have everything to ensure your comfort during your stay. Snowmobile trails go directly to the motel.
For outdoor enthusiasts, snowmobilers welcome! The snowmobile trails go directly to the Motel Coutu 2002. In addition, you will find several businesses nearby, including restaurants, convenience stores, gas stations, and food centers.
Discover the warm staff at Motel Coutu 2002 and take advantage of all that our beautiful region has to offer.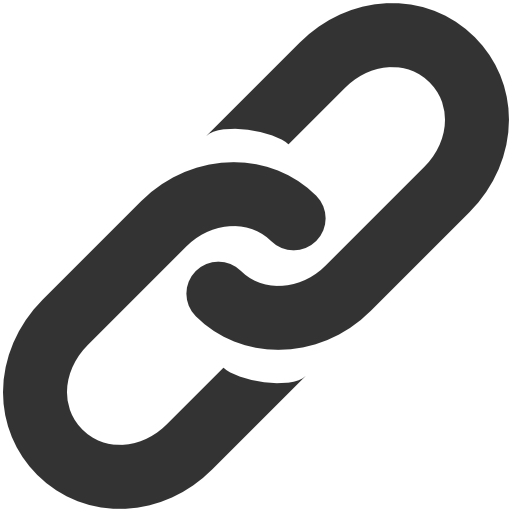 Web Site