Huskimo Dog Sledding - Dog sledding package in the Ottawa area
Outaouais - Ottawa discount coupon
Need to get away from your dizzying city life?
Less than 75 minutes from the capital, you will arrive in a peaceful and enchanting environment at Escapade Huskimo. Located in the middle of the forest, the 1000-acre estate will provide you with food for great winter activities. This warm family business will welcome you in a magnificent lodge in a rustic chic style. A beautiful pack of loving husky dogs are excited to pull the sleds for you to experience a memorable ride!
And why not take advantage of the other winter activities offered and end the day with the relaxation spa and a nice night in one of the lodge's three bedrooms?
Huskimo Getaway is simply a little gem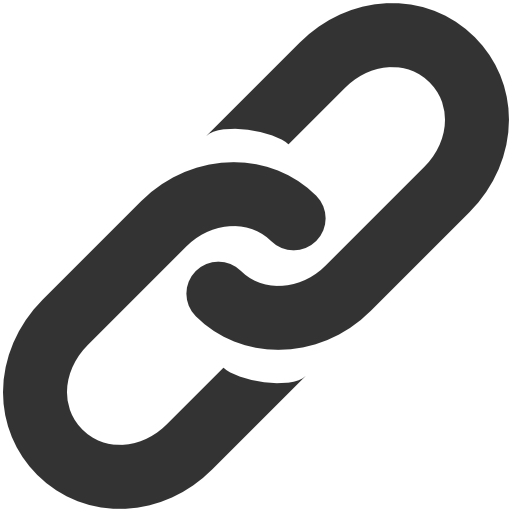 Web Site