KIPAWA COUNTRYFEST IS BACK with its live country music festival! That's right a weekend full of live country music featuring Canadian music artists Jade Eagleson, The Reklaws, Whiskey Jack with their stories and songs of Stompin' Tom, and much more!
Join us for the 15th annual Kipawa Countryfest on August 19-20-21, 2022, a fun weekend for all!
Ticket information available on website, Facebook or phone: (819) 627-3455.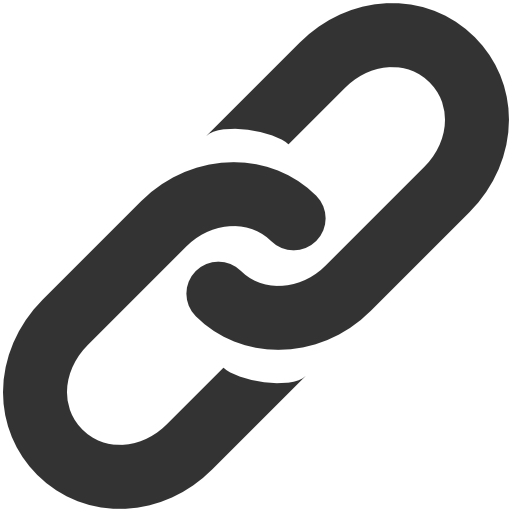 Web Site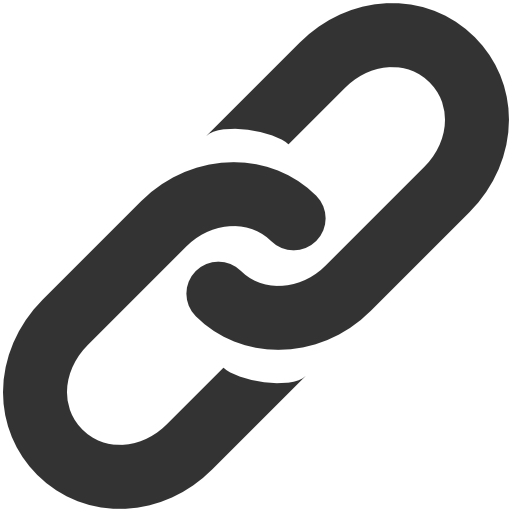 Facebook