Why not take advantage of a visit to Abitibi-Témiscamingue to discover or rediscover La Sarre? During the summer period, the municipality of Abitibi-Ouest and its surroundings are full of shows, exhibitions and other cultural events. Come and take part in our historical tours to learn more about the development of Abitibi and our northern city, which has already been named the forest capital of Canada! La Sarre and Abitibi-Ouest also have lakes, rivers and forest trails to explore. Come to the Forestry Interpretation Centre, which also houses our tourist information office, to receive a welcome worthy of our part of the country!
A member of the Village-relais network, La Sarre won the Inspiration Prize in 2020, for its commitment to promoting its local riches. La Sarre is recognized for the quality of life it offers, the originality of its community, as well as the warm and friendly nature of its citizens. These characteristics are reflected in the unmissable events that the City and its partners organize throughout the year. The Forestry Interpretation Center and Maison Lavigne offer heritage exhibitions, while the Art Center located inside the Maison de la culture will introduce you to artists from here and abroad.
Welcome to our home!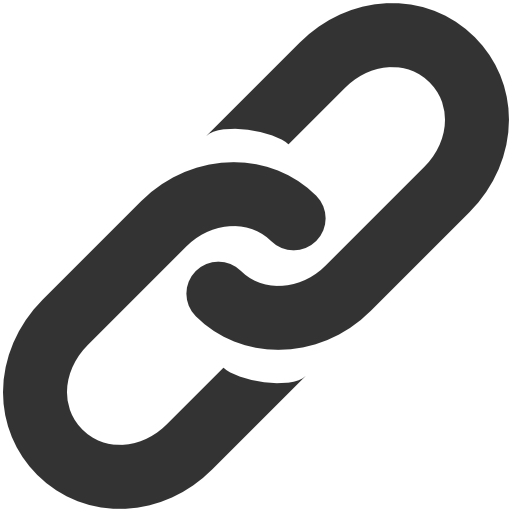 Web Site