Why not take advantage of a winter getaway in Abitibi-Témiscamingue to explore or rediscover La Sarre? During the cold season, the City of La Sarre and its surrounding areas offer a myriad of family activities, for couples, shows and activities that capture the magic of winter.

Sarre and Abitibi-Ouest also transform into a picturesque winter landscape with frozen lakes, peaceful rivers and snowy trails to explore. To enjoy the outdoors, there is a network of snowshoe trails (which can also be used without snowshoes when the snow is deep) which can be accessed either through the multifunctional trail parking lot located at the end of the street. Lambert, either by the south end of rue Principale, at the corner of rue Demers. Generally accessible from mid-November to mid-April, the Mésanges trail network extends over nearly 8 km. There is also tubing, snow scooters, snowshoes, cross-country skiing and fat bike rentals at the Beattie Golf Club.
The exceptional quality of life, the originality of its community and the friendly warmth of its inhabitants make La Sarre a unique winter destination. The Art Center, located inside the Maison de la culture, will immerse you in the world of local and international artists who present works of expression in current art professions.
Welcome to our home, where winter reveals all the splendor of La Sarre!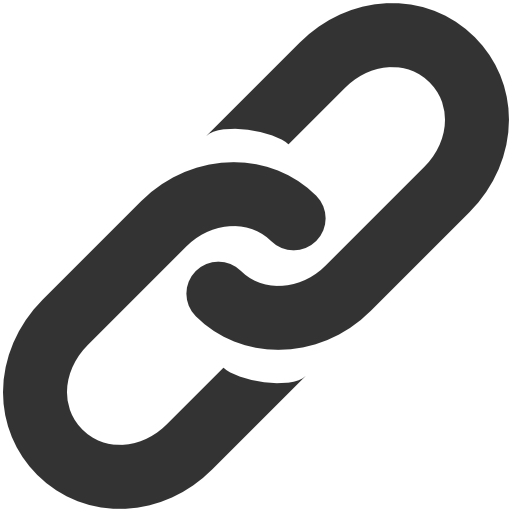 Web Site