Mount Royal: fun for everyone!
There are activities for everyone, no matter their age or skill level:
• Rowboats • Finnish bowling (Mölkki) • Spikeball • Guided or free hikes and discovery walkss
• Permanent exhibition • Mobile exhibits
Wrap up your visit with a tasty treat!
Our three cafés offer hot and cold beverages, snacks and light meals.
Mount Royal Park is accessible by foot, by public transit or by car (paid parking). Before you leave, check conditions on the mountain!
Les Amis de la montagne is a non-profit organization whose mission is to protect and enhance Mount Royal through community involvement and environmental education. Year-round and in partnership with the Ville de Montréal, among others, we offer a host of educational and fun activities for young and old, for families, friends, groups and individuals.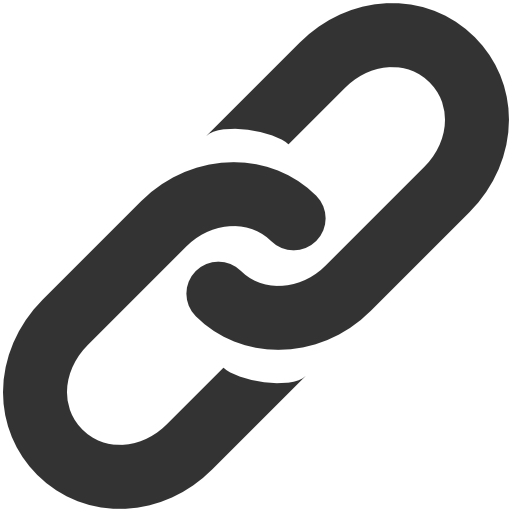 Web Site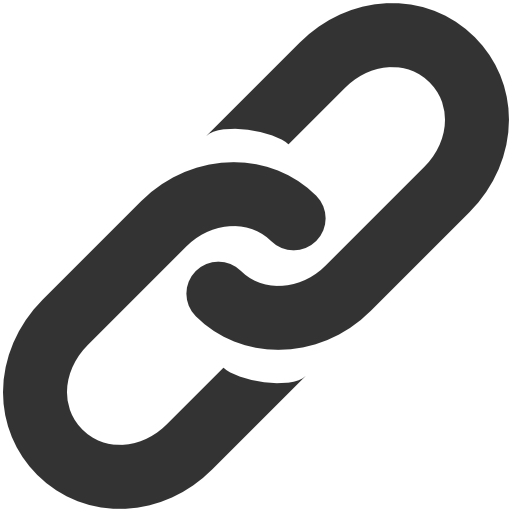 Facebook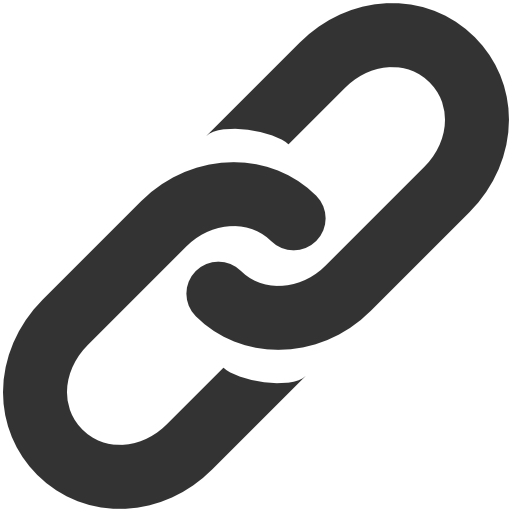 Instagram