Symmes Inn Museum
Several activities await you this month at the Symmes Inn Museum! In addition, the museum is open from 12 p.m. to 6 p.m. from Tuesday to Sunday. You can come and visit our exhibitions for free!
August 12-14: Ode to the Ottawa River
Outdoor screening of Le club Vinland – August 12, 2022 at 8:45 p.m.
Bring your own chair and come and listen to this film by Benoît Pilon. This activity is free. No reservation necessary.
Interactive theater with the Histoire Vivante troupe – August 13, 2022 from 1 p.m. to 6 p.m.
Nothing is going right at Auberge Symmes! While he was going to formalize the sale of the Inn, Charles Symmes can no longer find the deed of ownership! He was however very safe, he evaporated! Can you solve the mystery and find the documents in time?
Inspired by facts and real characters, the Live History troupe and the Symmes Inn Museum offer you an exclusive theatrical experience in the form of an escape game!
Meet at the Auberge Symmes Museum located at 1 rue front in Aylmer on Saturday August 13, 2022 between 1 and 6 p.m. (with a last departure at 5:15 p.m.) to return to the 1850s and try to solve the mystery with the troupe of 'Living History.

Tickets are free but must be reserved in advance. Tickets may be available at the door, if available. The experience is offered in French or English, depending on your choice. The activity will take place indoors and outdoors, dress accordingly. Make sure to arrive 5 to 10 minutes before the scheduled start time.

For any questions regarding accessibility, please contact the museum by calling 819-682-0291 or by email at symmesreception@gmail.com

To book your free tickets it's here: https://bit.ly/3yCFP1r

Show Tribute to the French song of Christmas Samyn – August 14, 2022 at 1:30 p.m.
Come and be lulled by the music in the gardens of the Auberge Symmes. The concert is free, no reservation necessary. Bring your own chairs. The café des beaux dimanches will be open with take-out service during the concert. You will find a variety of tea and herbal teas as well as coffee and lemonade.

August 28: Free show in the gardens of Auberge Symmes
Join us from 2:30 p.m. to 3:30 p.m. on Sunday, August 28 for a concert with Émilie Bédard on classical guitar. Bring your chairs. The show will be followed by a guided tour of the museum with historian Roger Blanchette. You will learn more about the history of the Outaouais over the years. The visit is free but a reservation is necessary. To reserve your place for the visit, it's here: https://bit.ly/3RsaIhI
August 4 and August 18: The Garden of Yesteryear Day Camp
The Symmes Inn Museum is pleased to offer a day camp this summer on August 4 and 18 from 1 p.m. to 4 p.m. We will welcome young people from 8 to 12 years old. The cost is $5 per youth, per day.
Each day has a theme related to heritage gardening. By participating in various outdoor activities, creating fun crafts and gardening, your children will learn more about different ancestral gardening techniques and life in the past.

August 4 - Vegetable gardens from yesterday to today
August 18 - Harvesting and preservation
Places are limited, to reserve yours it's here: https://bit.ly/3uJjTk2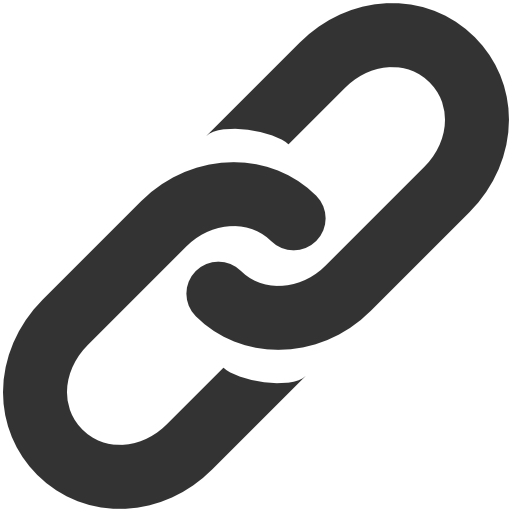 Web Site