Full access (KérouThe Holiday Season at the Huron-Wendat Museum
From December 19, 2022 to January 8, 2023, the Huron-Wendat Museum offers special programming for the holiday season!
Esk8entesa discovery tour with introduction to Wendat music:
With a guide-animator and animator, discover the "Territories, Memories and Knowledge" exhibition, the Ekionkiestha' national longhouse, the Notre-Dame-de-Lorette church and the Tsawenhohi house with a presentation on traditional Wendat music.
Atelier Jesous Ahatonhia and creating a festive decoration:
Live the spirit of the oldest Canadian Christmas carol at the Huron-Wendat Museum! The workshop will introduce you to the Wendat language and the story of Father Jean de Brébeuf.
Afterwards, during a decoration workshop for your holiday tree, you can decorate a wooden slice with your favorite word in the Huron-Wendat language.
Visit with audioguide
Go at your own pace as you visit the "Territories, Memories and Knowledge" exhibition and the Ekionkiestha' National Longhouse with an audio guide.
Défi-évasion and the Huron-Wendat Museum present a new enriching and fun activity "Hatiyöndahskehen' (ancestors) - Glows in the sky", in the form of an enigmatic journey. Come and help the members of the community and its specialists to decode the speech of the Huron-Wendat spirits using clues and ancient artefacts. With family or friends, rack your brains and solve the puzzles at your own pace. During your quest in the heart of old Wendake, you can discover 5 unique places steeped in the history of the Huron-Wendat Nation.
Ready? To your artifacts!
For more information on timetables and prices, visit our website.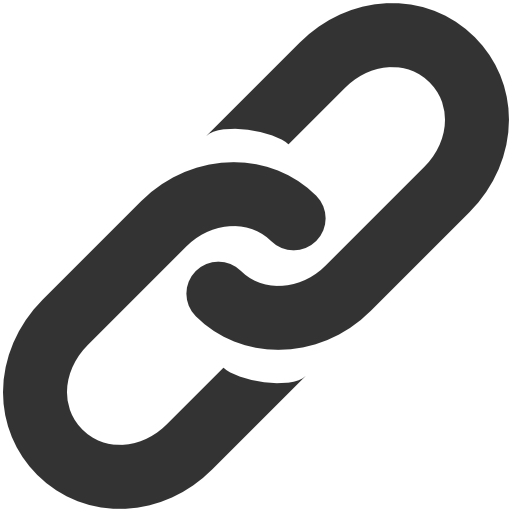 Web Site