EXPERIENCE A GLAMOROUS ADVENTURE AT THE MUSÉE NATIONAL DES BEAUX-ARTS DU QUÉBEC!
JUNE 15, 2023 TO SEPTEMBER 10, 2023
Discover the rich and diverse creativity of Lee Alexander McQueen (1969-2010), a towering presence in British fashion, through unique encounters with art. Known as the enfant terrible of fashion, McQueen's collections display daring, know-how, and innovation.
British designer Lee Alexander McQueen (1969-2010), at once a technical and conceptual virtuoso, was a key figure in the fashion industry between 1990 et 2010. His critically acclaimed collections reflect his extensive expertise in garment design and manufacturing.
Alexander McQueen: Art Meets Fashion, the first Canadian exhibition devoted to this renowned designer, proposes a reflection on the creative process of the enfant terrible of British fashion. To explain his artistic heritage and sources of inspiration, a connection has been made between apparel that he designed and art works from different periods, from antiquity to the present, of diverse cultural origins and using varied techniques.
ART MEETS FASHION
The works, some of them produced by the great masters of art history such as Dürer, Goya and Picasso, and by Québec artists François Baillairgé, Patrick Bernatchez, Clarence Gagnon, Holly King, Marcel Saint-Pierre, Claire Savoie, and many others, are transformed into genuine visual references that echo McQueen's creations and collections.
The exhibition highlights the universality of such themes as life, death, nature, mythology, religious belief systems, and the human condition that are central to Alexander McQueen's artistic approach and explore the interdisciplinarity that defined the career of this internationally renowned creator.
Alexander McQueen : Art Meets Fashion is organized by the Los Angeles County Museum of Art, in collaboration with the Musée national des beaux-arts du Québec (MNBAQ).
It comprises nearly 195 objects from the LACMA collection, including 69 fashion ensembles signed Alexander McQueen from the Regina J. Drucker collection, 50 works of art including a selection of historic costumes, 17 headdresses and shoes produced by Los Angeles artist Michael Schmidt, and 32 works from the MNBAQ collection.
For more information, click HERE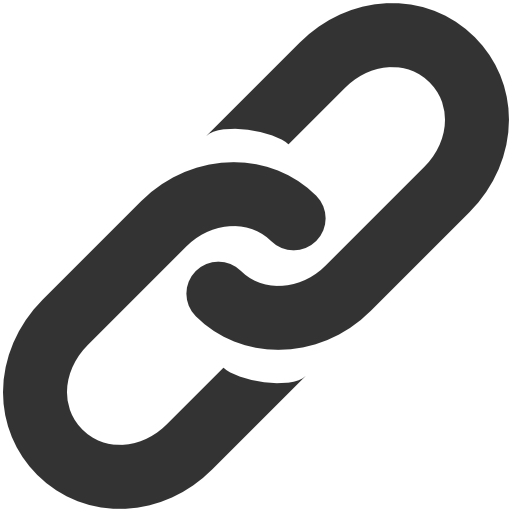 Web Site