National Museum of Photography Desjardins - Guided tour or not
This museum presents the technical and esthetic history of photography through its impressive collection. See cameras from the early days to the most modern equipment, including replicas of the first cameras in the world, and a number of original photographs.
The NMPD also presents various programming, presenting the most famous photographers in the world. To get more information about it, see the "Visites et expositions" tab on our website.
A blend of art, history, and science, photography is a universe of surprising discoveries!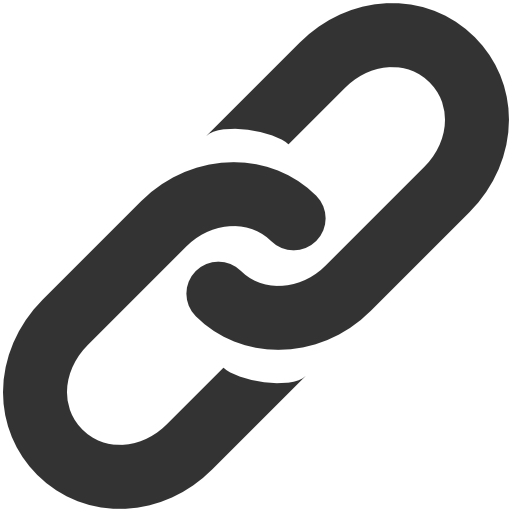 Web Site