SAINTE-ADÈLE…CULTURE, NATURE, GETAWAY
In the heart of the Laurentians, the City of Sainte-Adèle is distinguished by the richness of its history, the gentle tranquility it exudes and its unique natural attractions.

Whether you are looking for culture and history or seeking to escape into a natural environment of pure beauty, you will be delighted!

It is impossible for lovers of art, culture, music and entertainment to get bored in Sainte-Adèle. An important regional cultural centre, Sainte-Adèle has an exceptional multidisciplinary center that offers, throughout the year, a cultural and artistic program made up of exhibitions, concerts, intimate shows, youth matinees, theatre and conferences. La Place des citoyen is a real gem for artists and a privileged place to attend cultural events.
You'll also find the famous Cinema Pine in Sainte-Adèle, considered a veritable institution in the region with over 70 years of history.
Le Parc de la Famille, a magnificent outdoor amphitheatre that can accommodate more than 5,000 people, offers outdoor shows and film screenings throughout the summer months. There are also three historical walking tours offered to visitors. Following these circuits, they will discover the rich history of Sainte-Adèle through giant murals, heritage residences, and testimonials of critical moments in Sainte-Adèle's history.
Lovers of the great outdoors are not left out since they can indulge in their favourite activities on our many hiking and mountain biking trails, peacefully roll along the P'tit Train du Nord, play in one of the City's many parks, stroll in the heart of our magnificent forests, and of course, swim or explore the superb Lac Rond aboard one of our many watercraft.
A vacation destination par excellence, Sainte-Adèle offers a multitude of lakes, rivers and mountains, and its proximity makes it an essential destination for those looking for wide-open spaces, breathtaking viewpoints, or to recharge their batteries!
Conducive to rest and relaxation, our beautiful region offers a wide variety of restaurants known for their excellent cuisine and their warm and friendly welcome, which will appeal to foodies and gourmets alike!
Extend the pleasure and continue your stay by lounging in a spa or treating yourself to a dream night in one of our renowned hotels. Sainte-Adèle is full of fabulous and welcoming inns, hotels, motels and B&Bs, which will allow you to sleep soundly!
Welcome to Sainte-Adèle!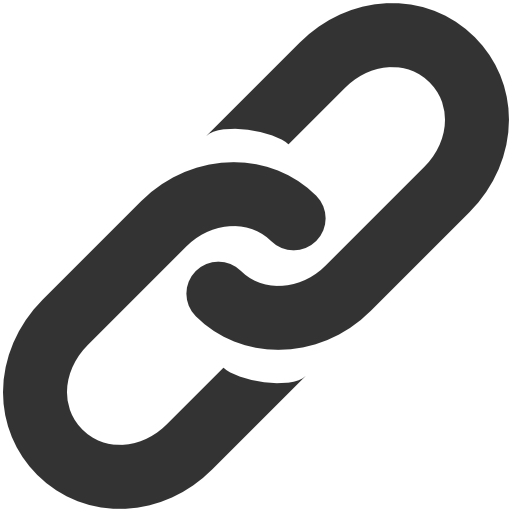 Web Site