THE MONTREAL MUSEUM OF FINE ARTS
Founded in 1860, the Montreal Museum of Fine Arts (MMFA) is the oldest art museum in Canada and a leading museum in North America. Art lovers, the curious and families will find what they are looking for thanks to its rich program of temporary exhibitions that offer something for everyone.
GET LOST IN AN ENCHANTING WORLD OF A CAPTIVATING ARTIST!
NICOLAS PARTY: L'HEURE MAUVE
FEBRUARY 12 – OCTOBER 16, 2022
For Nicolas Party's first exhibition in Canada, the MMFA gave him carte blanche to create a dialogue between his works and a selection from the Museum's collection. Through over 100 works and a series of monumental murals realized in situ, the Swiss-born artist, considered to be one of the most important of our time, presents a dreamlike experience on the theme of nature. The Museum's galleries provide the veritable canvas onto which this visual artist and muralist – cum curator and exhibition designer – is expressing his art in its full measure. The exhibition is set to song by singer-songwriter-composer Pierre Lapointe.
ALSO ON VIEW:
ADAM PENDLETON
THESE THINGS WE'VE DONE TOGETHER
MARCH 17 – JULY 10, 2022
THE MMFA'S COLLECTION
The MMFA's unique collection provides an opportunity to explore Quebec and Canadian heritage and international art from a critical and intercultural perspective. It comprises nearly 45,000 paintings, sculptures, graphic artworks, photographs, multimedia installations and decorative art objects, from Antiquity to the present.
NEW! Discover the Museum's collection through the stand-out favourites of our community members. Using image recognition technology that can be enabled on your smartphone, the digital experience Echo gives you an entirely new perspective on artworks that have excited Museum employees and Montreal personalities.
COME PREPARED FOR YOUR VISIT TO THE MMFA
The MMFA has put every measure in place to ensure visits are highly enjoyable and safe. All recommendations issued by the Government of Quebec and the Commission des normes, de l'équité, de la santé et de la sécurité du travail (CNESST) have been implemented. Wearing a face covering is mandatory for visitors aged 6 and older. You must have your face covering on at the entrance and keep it on for the duration of your visit. The MMFA is not distributing disposable masks.

In preparation for their Museum outing, visitors must purchase their tickets online and select the date and time of their visit. The Museum's physical Ticket Counter remains closed. The entrance is free for ages 20 and under.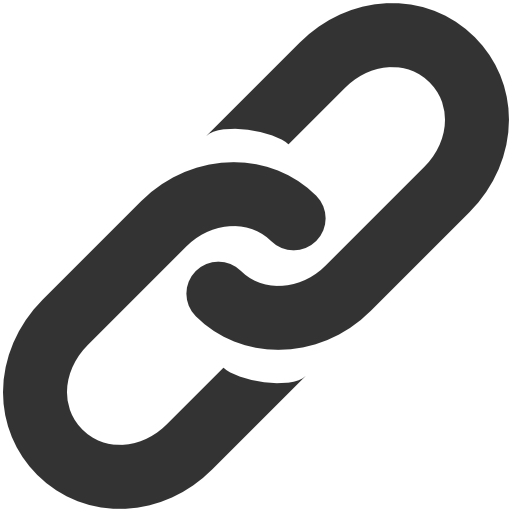 Web Site