THE MONTREAL MUSEUM OF FINE ARTS
Founded in 1860, the Montreal Museum of Fine Arts (MMFA) is the oldest art museum in Canada and a leading museum in North America. Art lovers, the curious and families will find what they are looking for thanks to its rich program of temporary exhibitions that offer something for everyone.
SEEING LOUD: BASQUIAT AND MUSIC
Organized in collaboration with the Musée de la musique – Philharmonie de Paris, Seeing Loud: Basquiat and Music is the first large-scale multidisciplinary exhibition devoted to the role of music in the work of one of the most innovative artists of the second half of the 20th century.
THE MMFA'S COLLECTION
The MMFA's unique collection provides an opportunity to explore Quebec and Canadian heritage and international art from a critical and intercultural perspective. It comprises nearly 45,000 paintings, sculptures, graphic artworks, photographs, multimedia installations and decorative art objects, from Antiquity to the present.
NEW! Discover the Museum's collection through the stand-out favourites of our community members. Using image recognition technology that can be enabled on your smartphone, the digital experience Echo gives you an entirely new perspective on artworks that have excited Museum employees and Montreal personalities.
COME PREPARED FOR YOUR VISIT TO THE MMFA
Tickets can be purchased in person at the Museum on the day of your visit or online, by selecting the date and time of your visit. The entrance is free for ages 20 and under.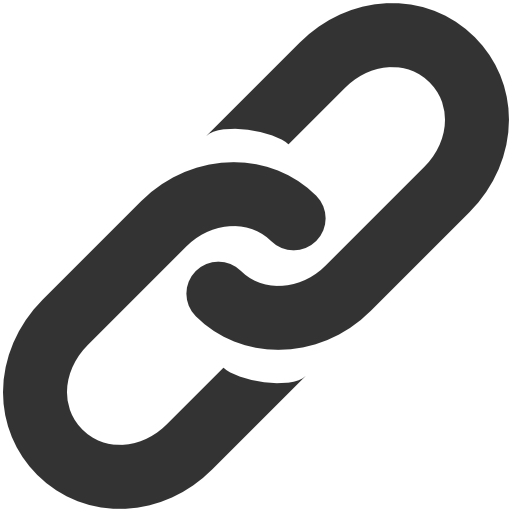 Web Site