Auberge Des Battures - Romantic Getaway
Saguenay - Lac-Saint-Jean, Saguenay - The Fjord
WE ARE OPEN!
Ideally located in the heart of the Saguenay Lac St-Jean
At the Auberge des Battures enjoy an incredible panoramic view over the Baie des Ha ! Ha! Moreover, this four-star country-style hotel with 32 rooms offers a fine gourmet cuisine highlighting local produce. Nature lovers will appreciate staying in this first-class hotel providing superior comfort and exceptional service, no matter if the occasion is a meeting, a vacation or a romantic getaway.
Comfort, high-quality service, in a natural environment between the fjord and the forest.
Ideally located, it's a great stopover for snowmobiler discovering the Saguenay Lac St-Jean area with direct access to TransQuebec trail 83, by local trail 24. Moreover, safety shelter is available for your snowmobile.
Choose between a wide range of packages to enjoy winter season :
Icefishing with direct access to the bay for avid ice fisherman with its own tent or in a cozy cabin from our outfitter (guide service available)
enjoy the nature during a snowshoeing excursion at Centre Plein Air Bec Scie or in the Vallée des fantomes in Monts-Valin National Park
have fun in the snowy backcountry during a dogsledding adventure
or just relax in the warmful of your room and enjoy tasty meals at the restaurant in front of the fireplace
Every season, there is something for you to discover!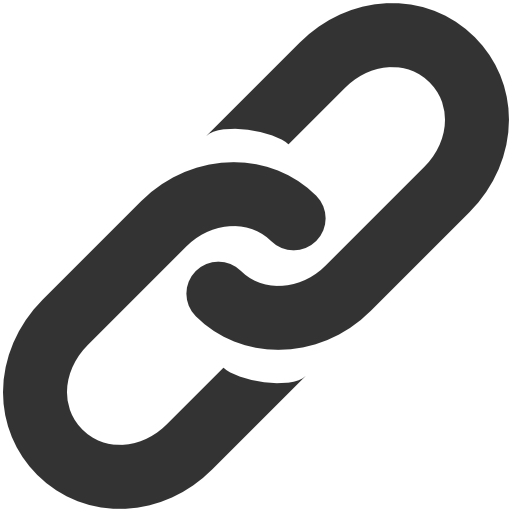 Web Site