A stone's throw from the national capital, a jump from the metropolis, the Auberge de la Petite-Nation offers you a privileged stay at an affordable price, in the heart of a friendly village, a region teeming with activities, enchanting landscapes and welcoming people. Get away from it all in all simplicity in an inn that has not forgotten the sense of human warmth and cordial welcome.
The newly renovated rooms offer calm and comfort for all tastes and all budgets (air conditioning, flat screen TV, cable, fridge).

Close to all services, the Auberge de la Petite-Nation offers cross-country skis, snowshoes and bicycles for hire, in order to take advantage of the many trails on site or in the region. Adjoining, the Le St-André performance hall offers trendy shows and all the services for memorable parties and gatherings. Often touted as "one of the nicest little performance venues in western Quebec", the St-André is a great place to have fun, but also for your professional meetings, public events, friends' parties, parties. office, weddings, stag / hen parties. Leave the organizational concerns to the professionals and have fun!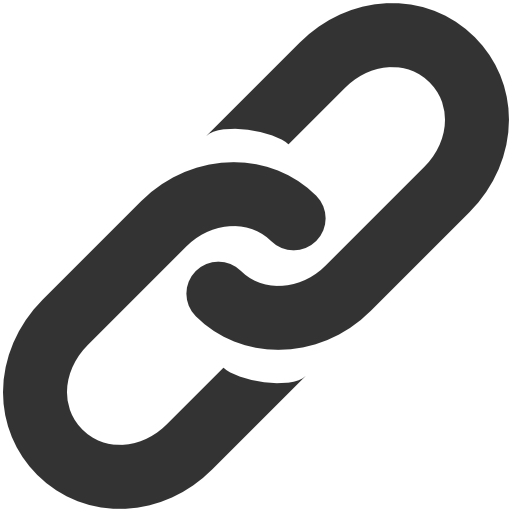 Web Site