Le Cube Secret Laval - Escape Game
THE CUBE SECRET
Discover a one-of-a-kind escape game concept! Come to play in our new worldwide concept of escape game and discover an imaginary surrealistic world with amazing decors, filled with puzzles, secret doors and traps. Our huge and mysterious metallic Cube features the apartments of 4 New York characters, interconnected by a secret tale.
Through its puzzles to solve, the Cube speaks to you and reveals the hidden story. Presently, there are four different games that let you discover each of the mysterious characters. Over the next few years, the rest of the story will be unveiled through 10 additional games.
Will you be able to solve the Cube?
Rates:
Adultes $23.99 per person
Youth (12 to17 years old) $19.99 per person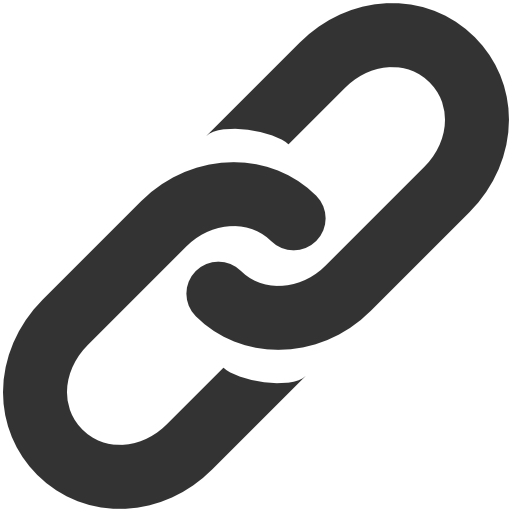 Web Site