Welcome to the heart of Saguenay Lac-Saint-Jean!
The Delta Saguenay is the hotel of choice for your vacation! Near the city center, the cycle path, and magnificent beaches, our facilities offer refined and completely renovated decor. You will be charmed by the welcome from the people here! The hotel stands out for the quality of its personalized and warm service. Our staff, in front of customers' needs, will help you create the most beautiful memories and, at the same time, memorable vacations.
Children and adults alike will appreciate our brand new annex. The indoor pool, spa and sauna allow you to relax and have fun. A large amount of natural light makes this place a must for a sunny day or a cloudier one.
Get together in our Boston Pizza restaurant for breakfast, lunch or dinner and discover a tasty and complete menu in a dynamic and family atmosphere!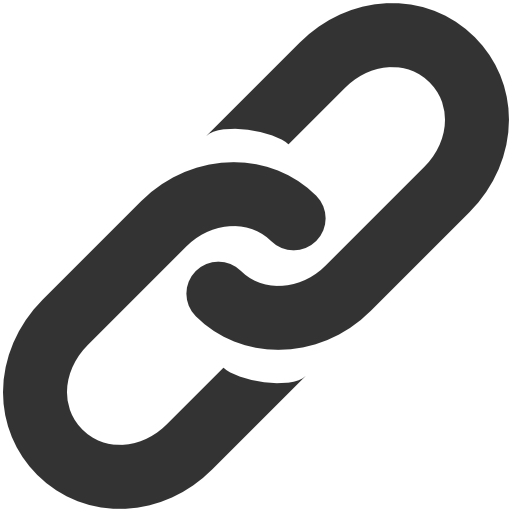 Web Site