Éliviascape Escape Games Quebec City
Quebec City - Old Quebec City
Jeu d'évasion à Québec – Escape Games Quebec
You are looking to do an activity with friends, family members or simply work colleagues. Eliviascape is the benchmark for immersive entertainment in Quebec. Indeed, Eliviascape offers several escape games in Quebec that are sure to please everyone.
Eliviascape - Escape game Quebec's mission is to promote a pleasant experience for each of its customers, regardless of your level of experience in escape games.
Our escape games in Quebec are distinguished by the quality of our sets and a hint system that allows you to experience the escape game as you wish. Some people prefer to progress quickly, while other people like to take their time on puzzles.
Every escape game in Quebec at Eliviascape - Escape games Quebec has been well received by the general public as well as by the critics of escape games. This recognition can be seen on platforms such as Google Avis, Trip Advisor, Facebook Avis or any other blog specialized in escape games.
Our greatest satisfaction is knowing that you had the most enjoyable time with us. This recognition prompts us to create another Quebec escape game for your viewing pleasure.
Visit our website for more details on our Quebec escape rooms. It will be possible for you to see the synopsis of each mission, as well as several images of our missions that will give you a taste of what to expect. We have several promotions that you can view in our pricing section.
Looking forward to welcoming you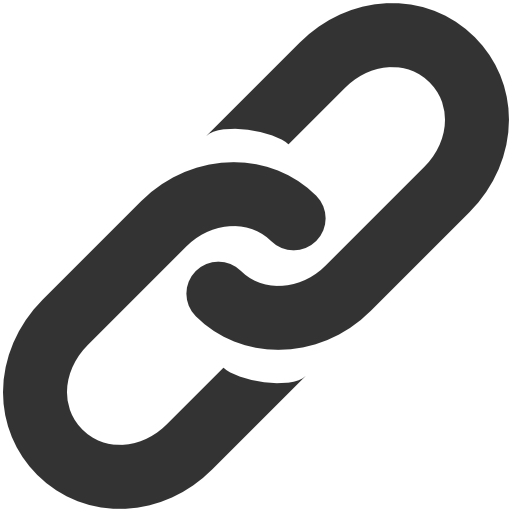 Web Site