Escaparium Saguenay Escape Game
Saguenay - Lac-Saint-Jean, Saguenay - The Fjord
Escaparium Saguenay is a fun, new, immersive entertainment concept fit for all ages. It is a real-life escape game designed for small groups of two to eight people. Your goal is simple: work together as a team, testing your wits and skills, to reach your goal and escape from a room.

While the goal is simple, the game is challenging yet extremely fun. Getting through your task will require finding clues, solving puzzles, and working together. Book today and see if you can keep cool under pressure and reach your goal in under 60 minutes. Book it now!
Our Rooms:

Hunted: Part of an elite FBI squad, you and your team are assigned the task of tracking down a suspected serial killer and figuring out who his next victims are. However, once you arrive at his apartment, you instantly come to a realization that the hunters are now the hunted. The suspect was expecting you, thus rigging the apartment with explosives. Will you be able to complete your mission as well as escape his apartment before the explosives go off?
The Breakout: You've been framed for a murder you didn't commit. They've been trying to get a confession out of you for months now. Even though they have already sentenced you to death, you won't break, you didn't do it but nobody believes you. Only one hour until your execution, a familiar face walks in, only it's not to say goodbye.
Le Mystère Jean Tremblay: Jean Tremblay a tout pour lui. Impossible pour vous de rivaliser contre lui. Tanné de toujours finir derrière lui, vous avez décidé de l'éliminer. Réussirez-vous à camoufler votre crime?
Le Pavillon Murdock, la troublante vérité: Vous reprenez conscience. Où êtes-vous? Que se passe-t-il? Qui sont ces gens? Que font-ils? Tant de questions se bousculent dans votre esprit. Vous ne comprenez rien. Une seule envie: sortir d'ici...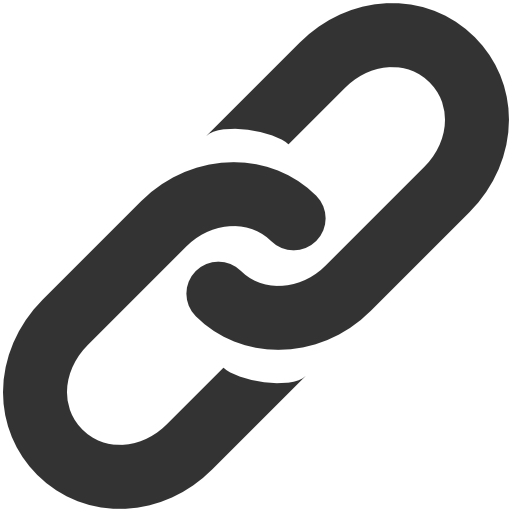 Web Site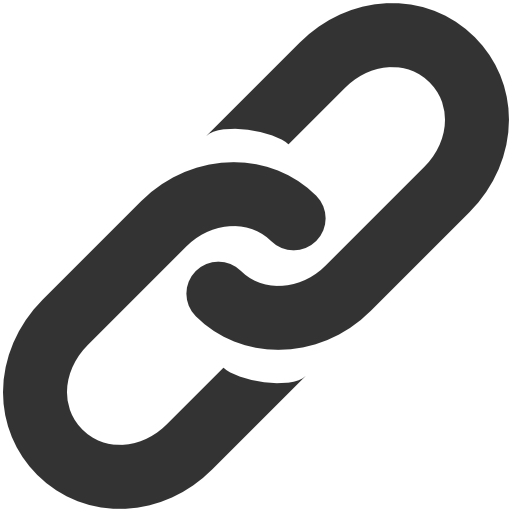 Facebook