Nestled majestically between the sea and the mountains, the Fairmont Le Manoir Richelieu is a vision of historical splendor. Rich in tradition, this luxury Charlevoix hotel blends the quiet charm of the countryside with the sophistication of a world-class resort.
Our expert staff and well-equipped facilities guarantee successful meetings and conferences while our Charlevoix resort's activities promise endless hours of adventure. With golf, whale-watching cruises on the St. Lawrence River, mini-golf, carriage rides, astronomical observatory, hiking trails, tennis and a renowned casino, our hotel offers the perfect way to enjoy the day. When adventure gives way to relaxation, our Charlevoix hotel's expansive deck, stunning views and soothing spa offer the perfect way to slow down, unwind and let the majesty of the landscape wash over you.
The Charlevoix region has long been known for its rich products and fine gastronomy. Fairmont Le Manoir Richelieu's restaurants provide visitors with unique dining experiences in several mouthwatering forms; Le Charlevoix, with its innovative cuisine showcases local product, Le Saint-Laurent with various buffet options for all tastes and Le Table & Terroir which offers unique regional flavors in a relaxed atmosphere.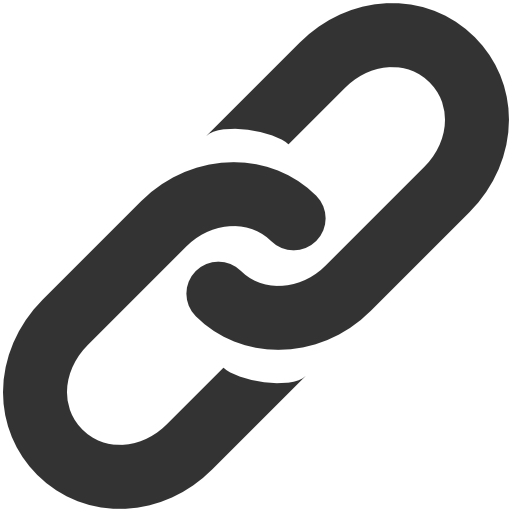 Facebook